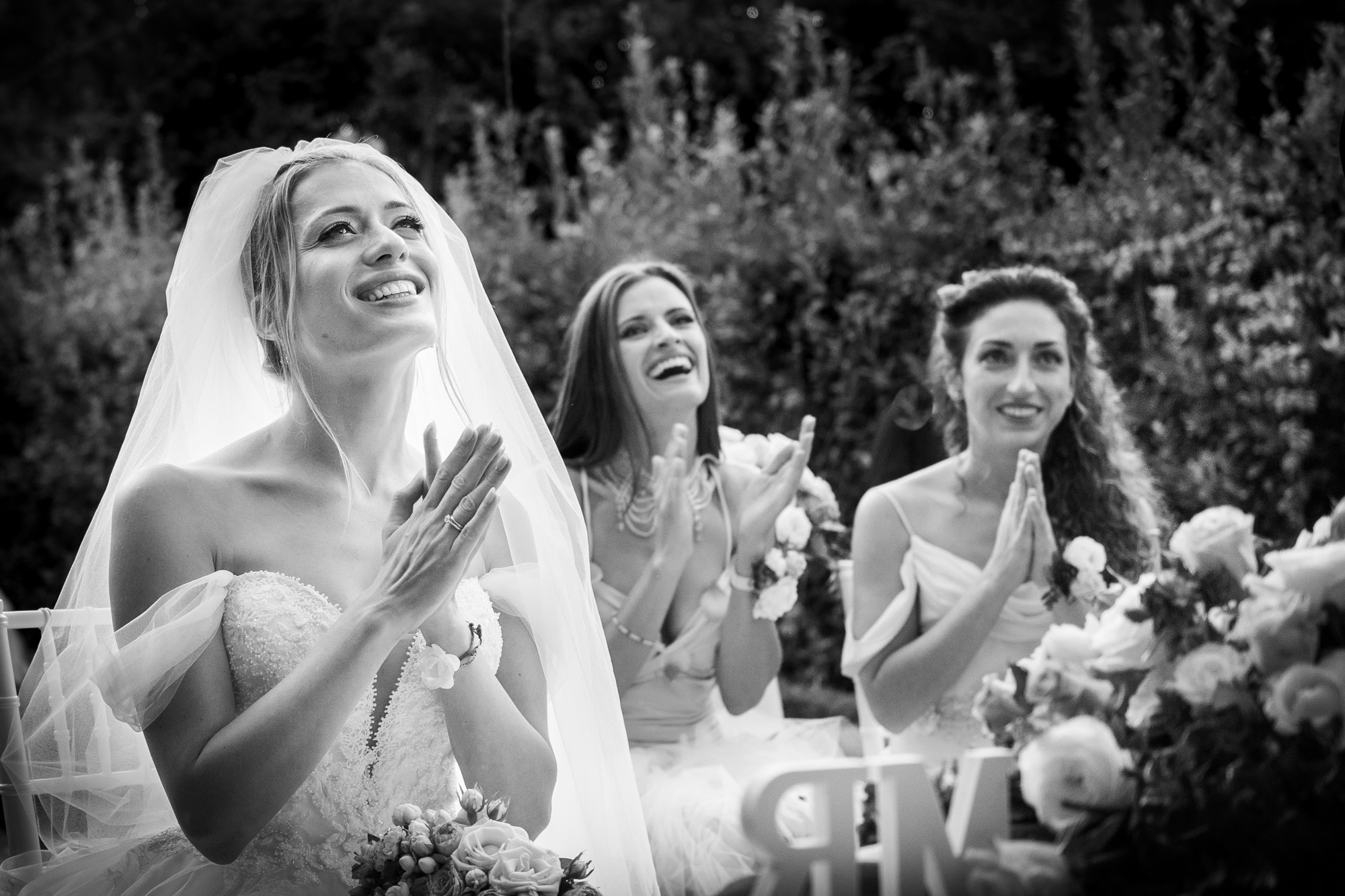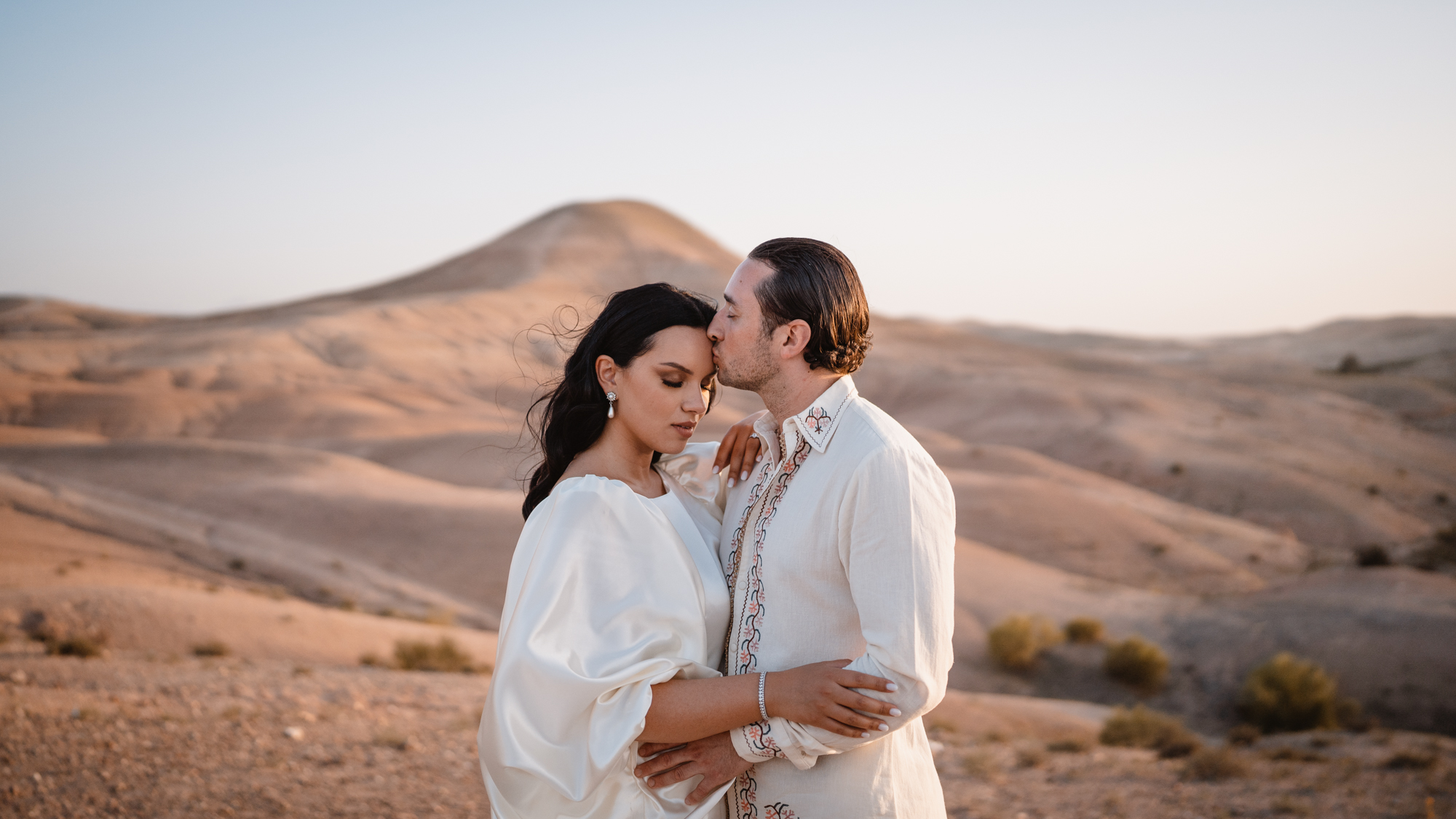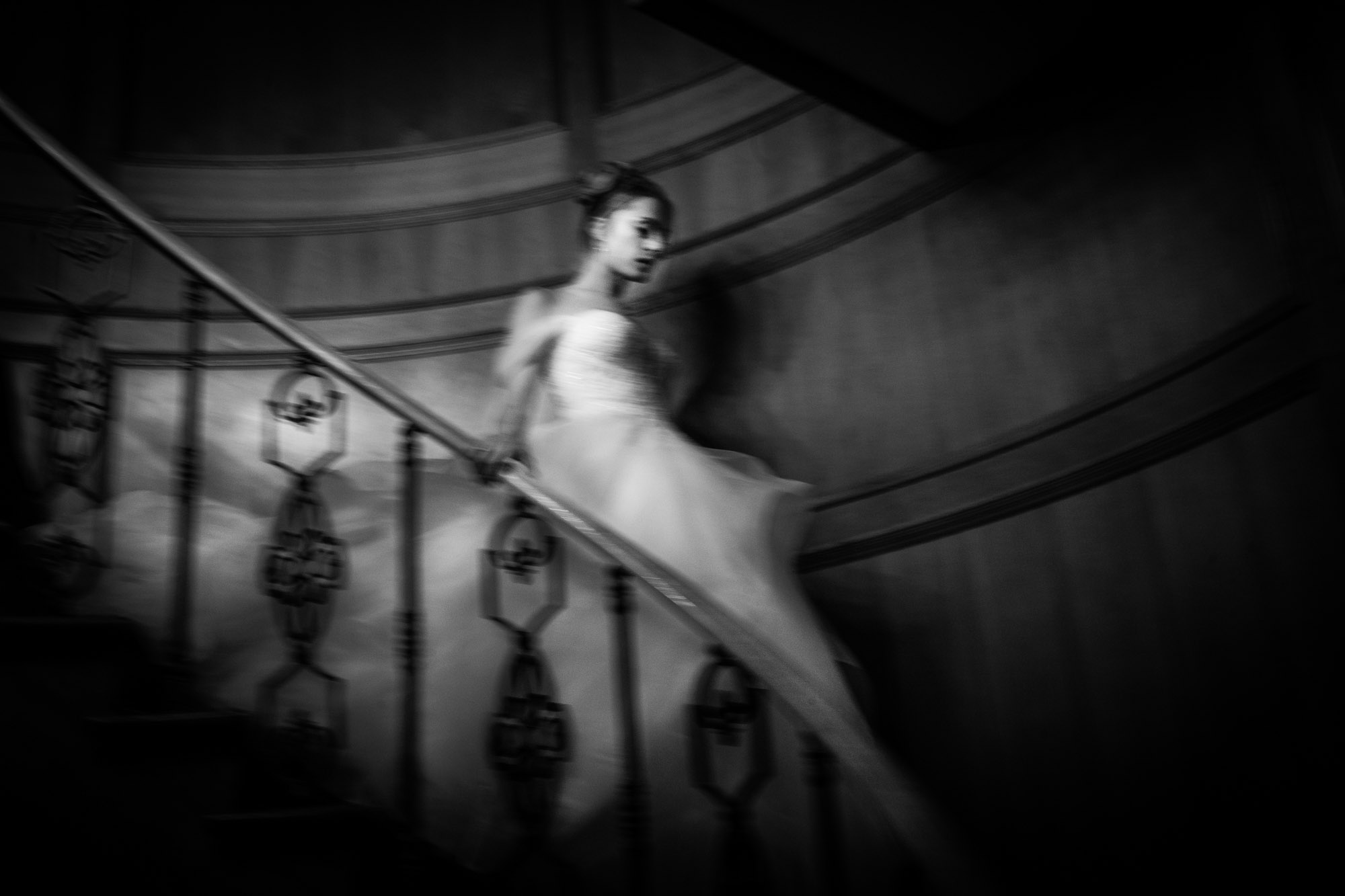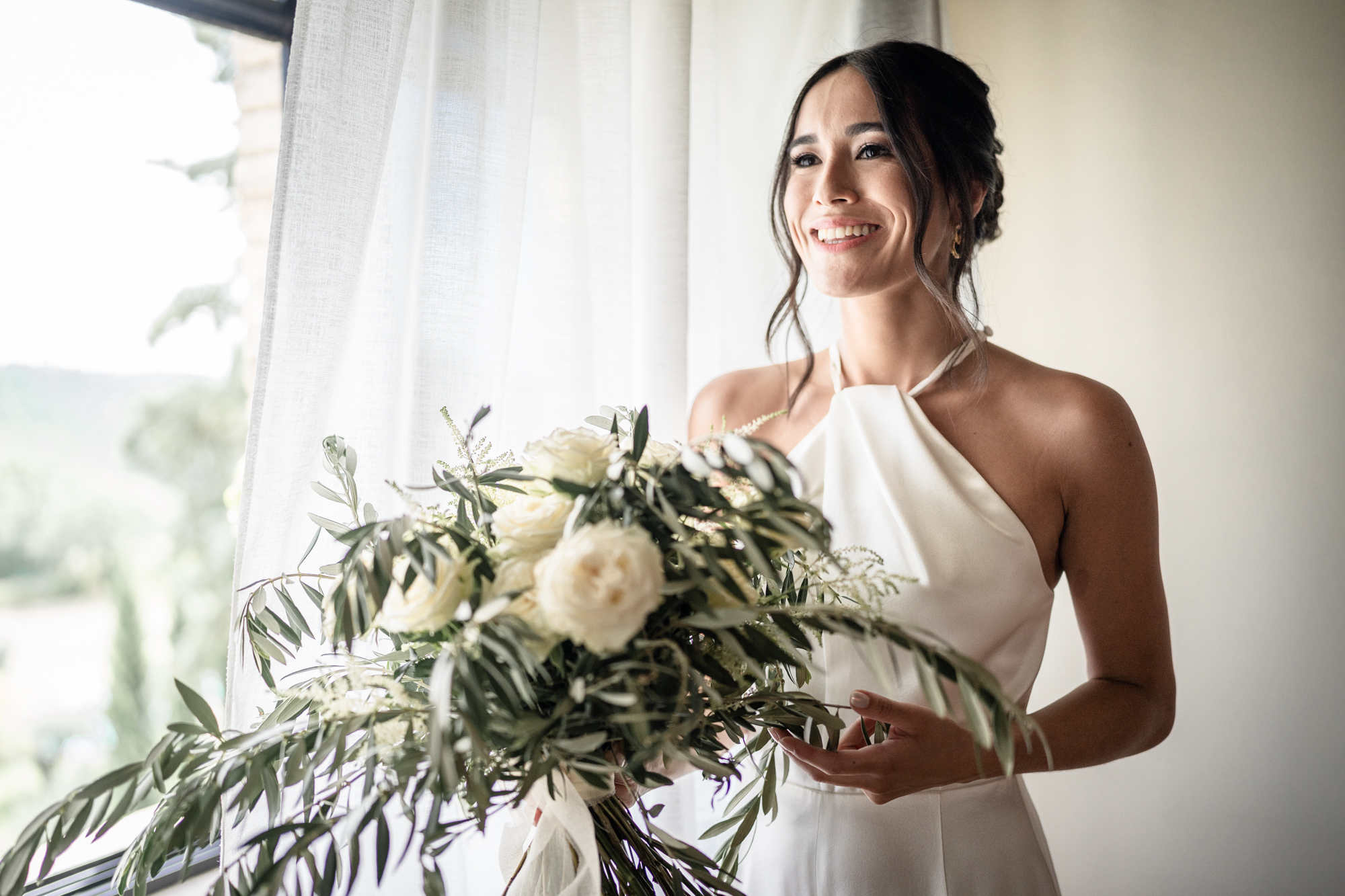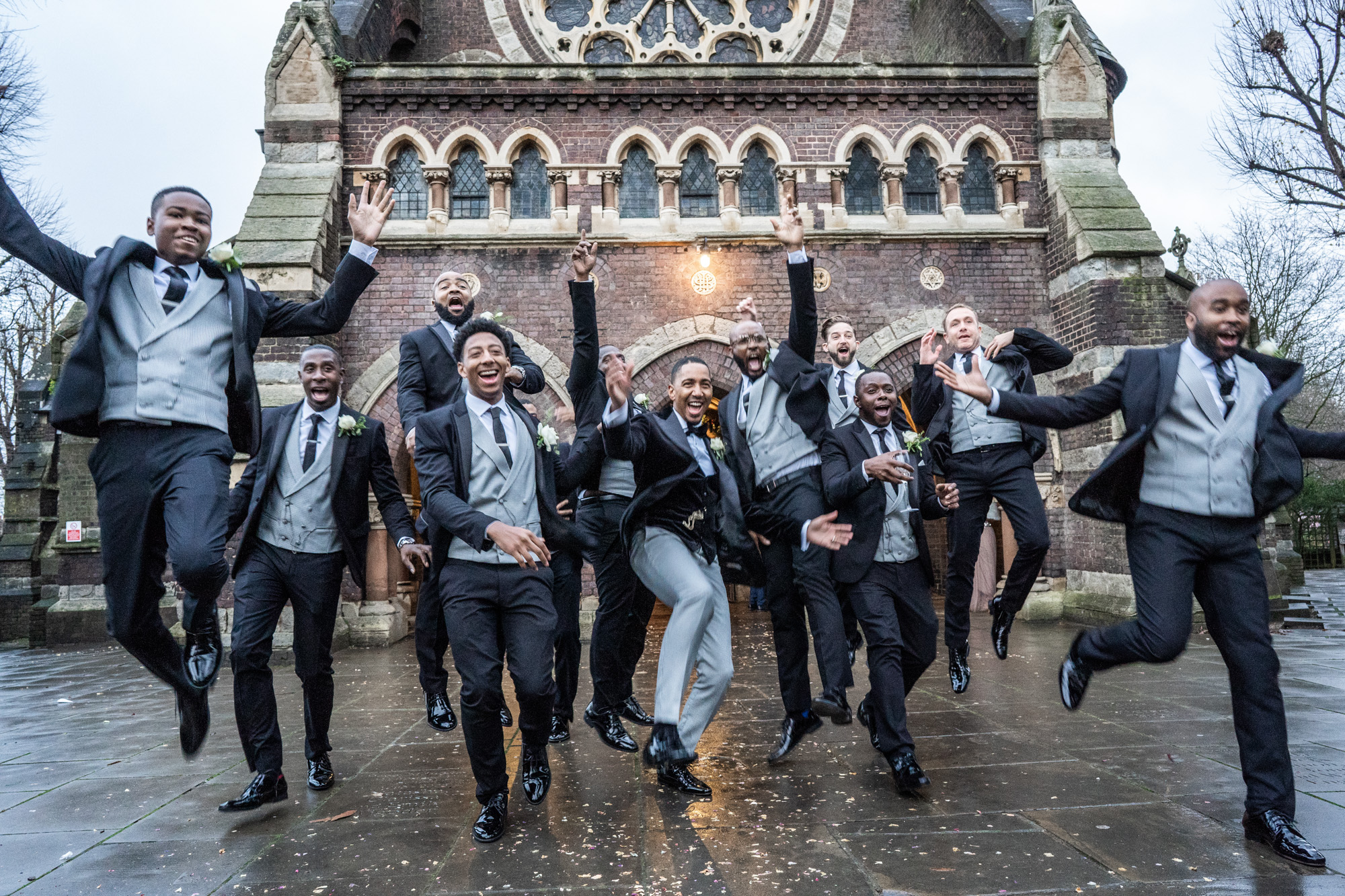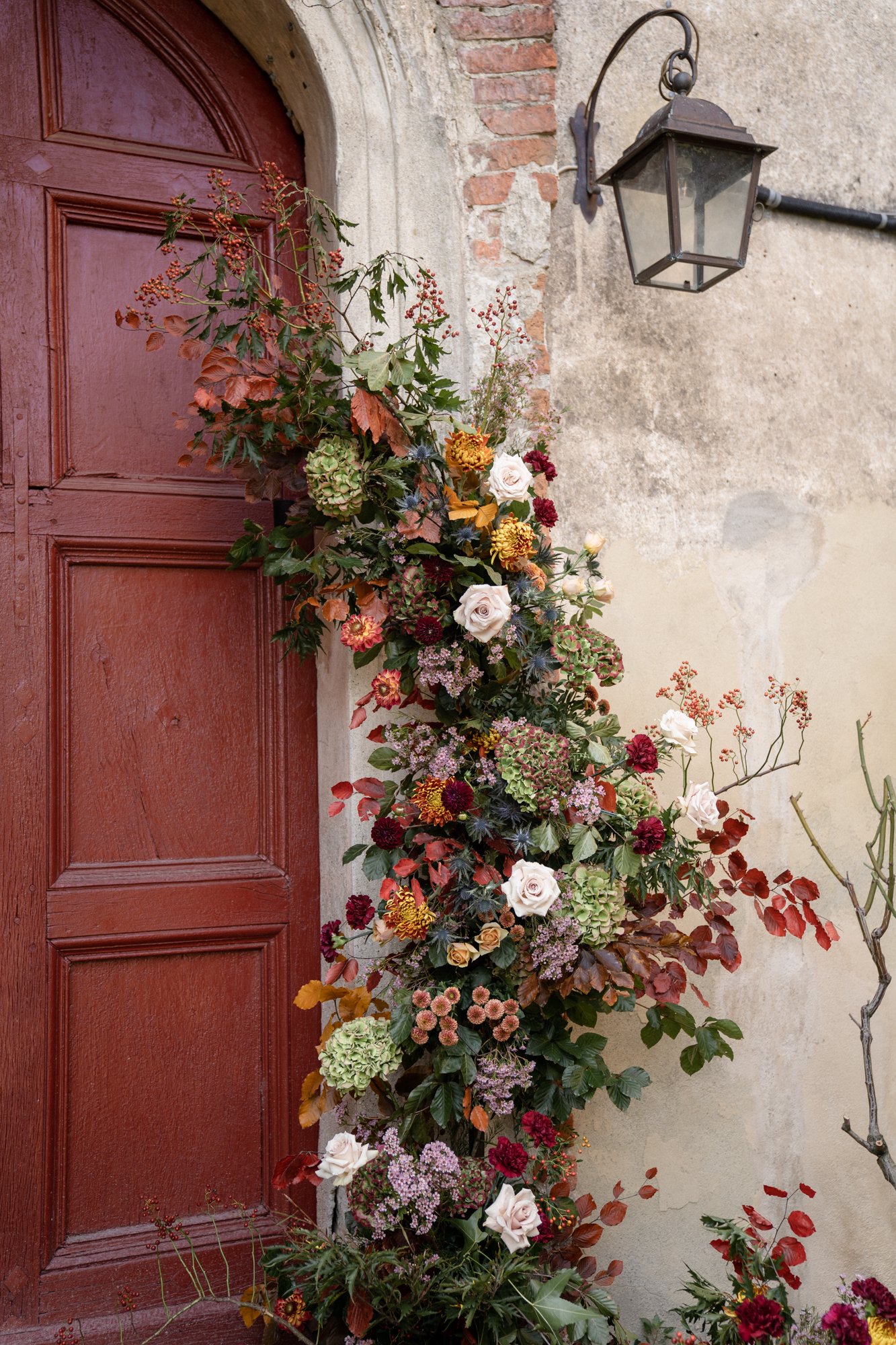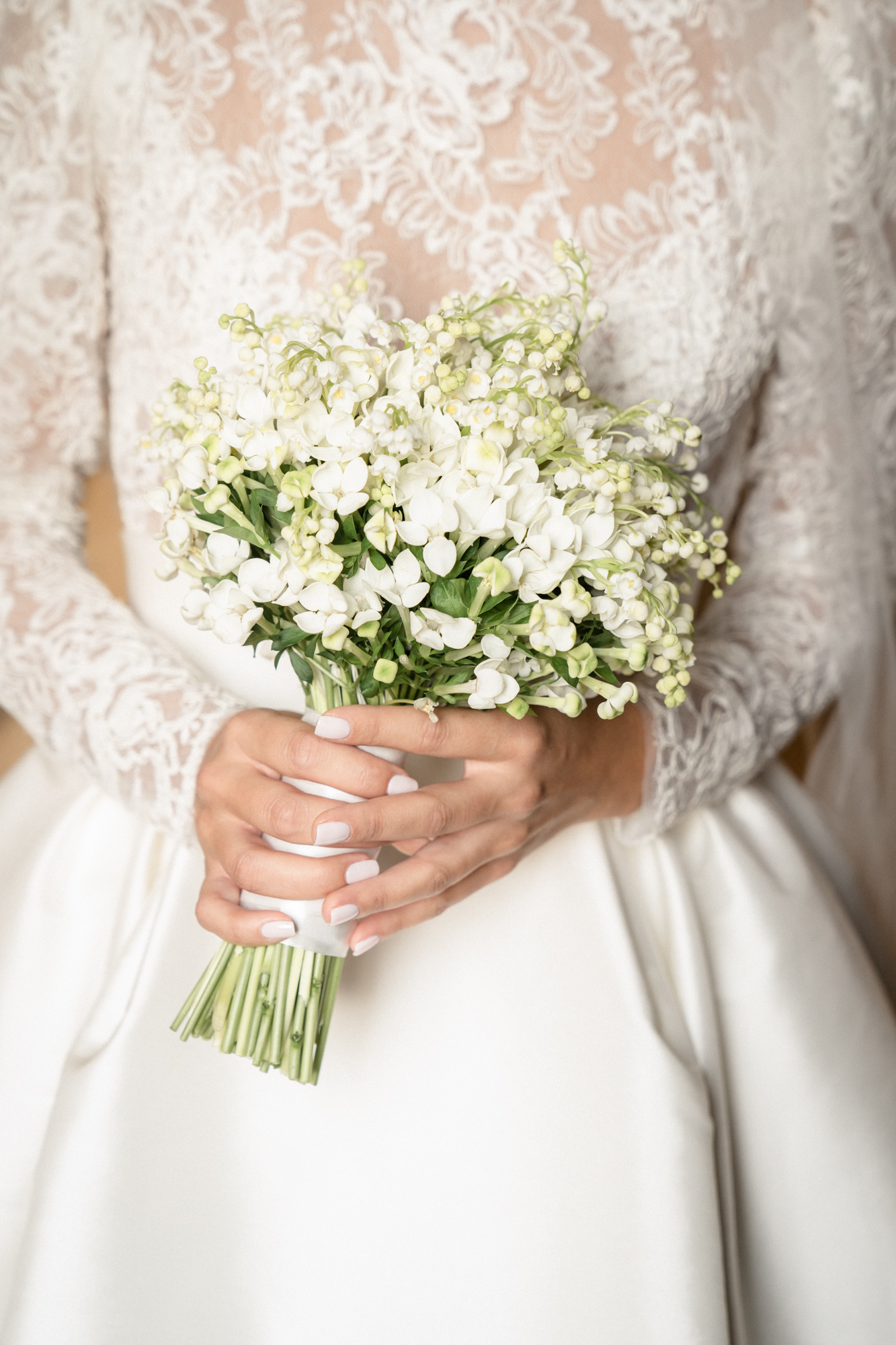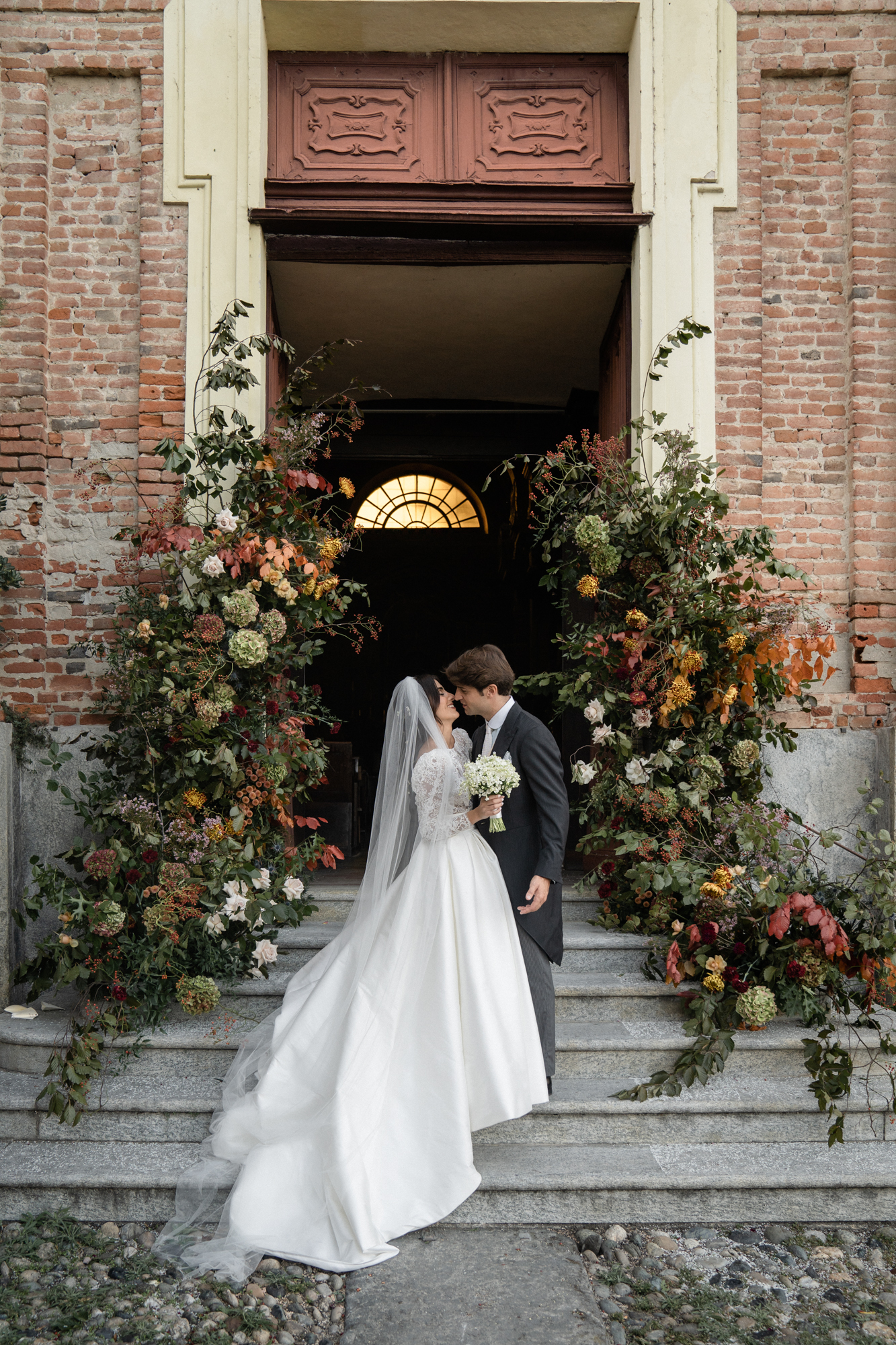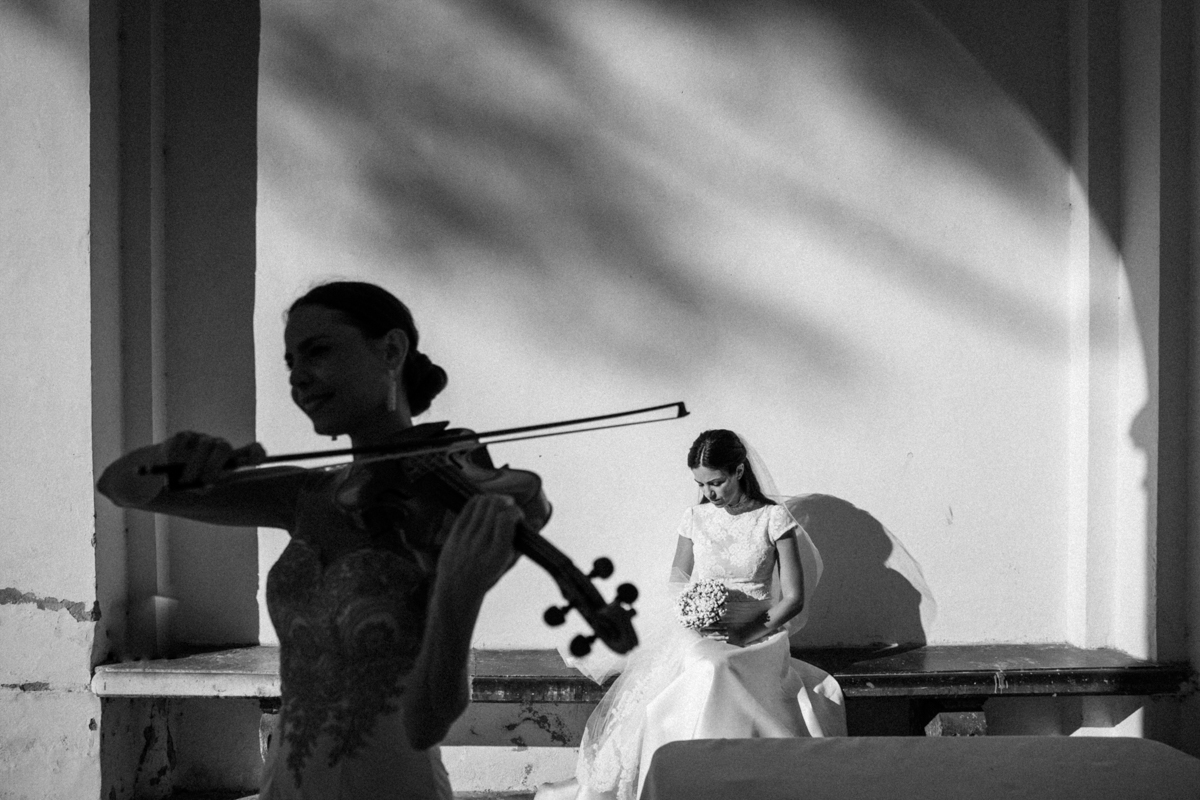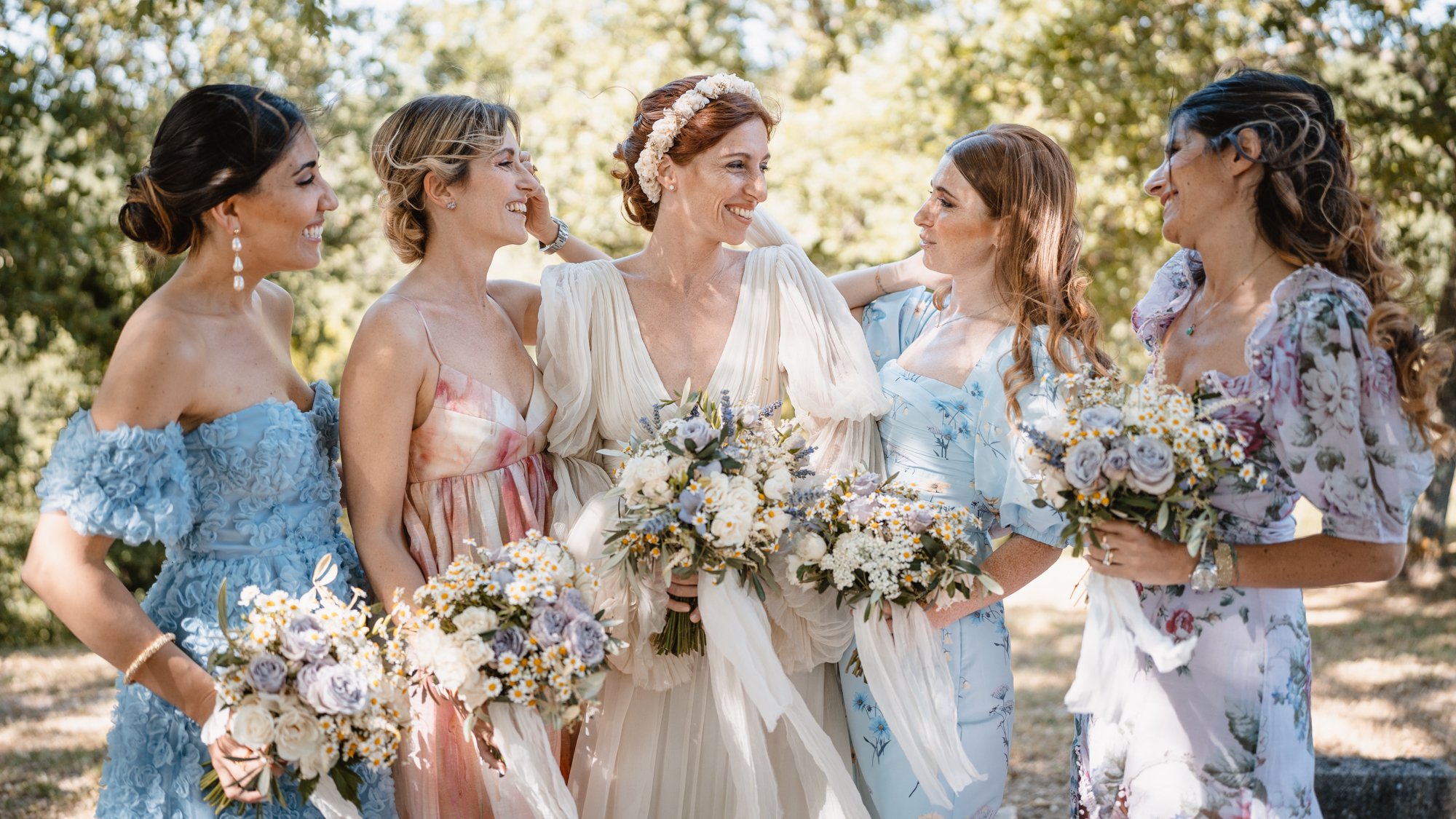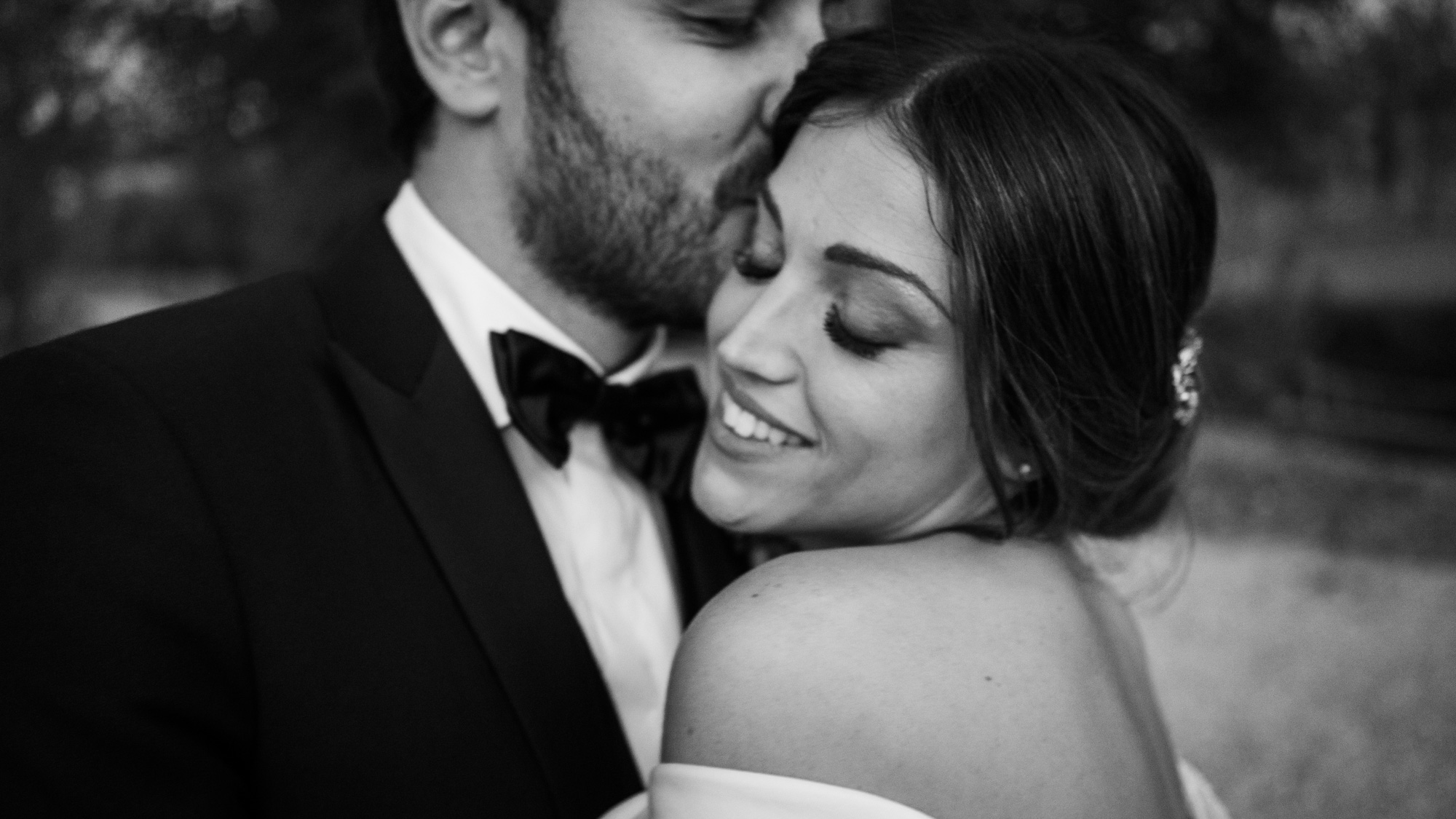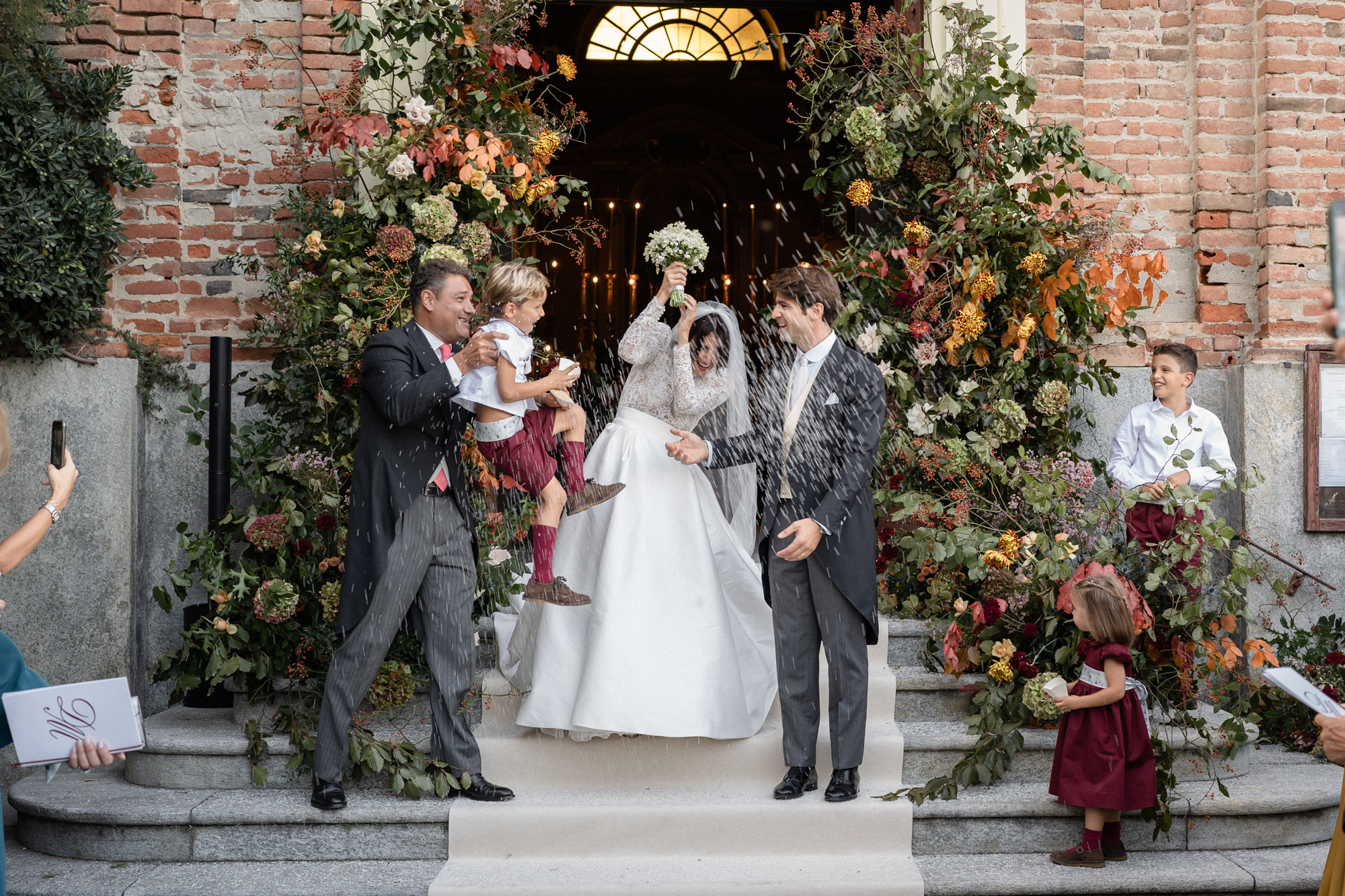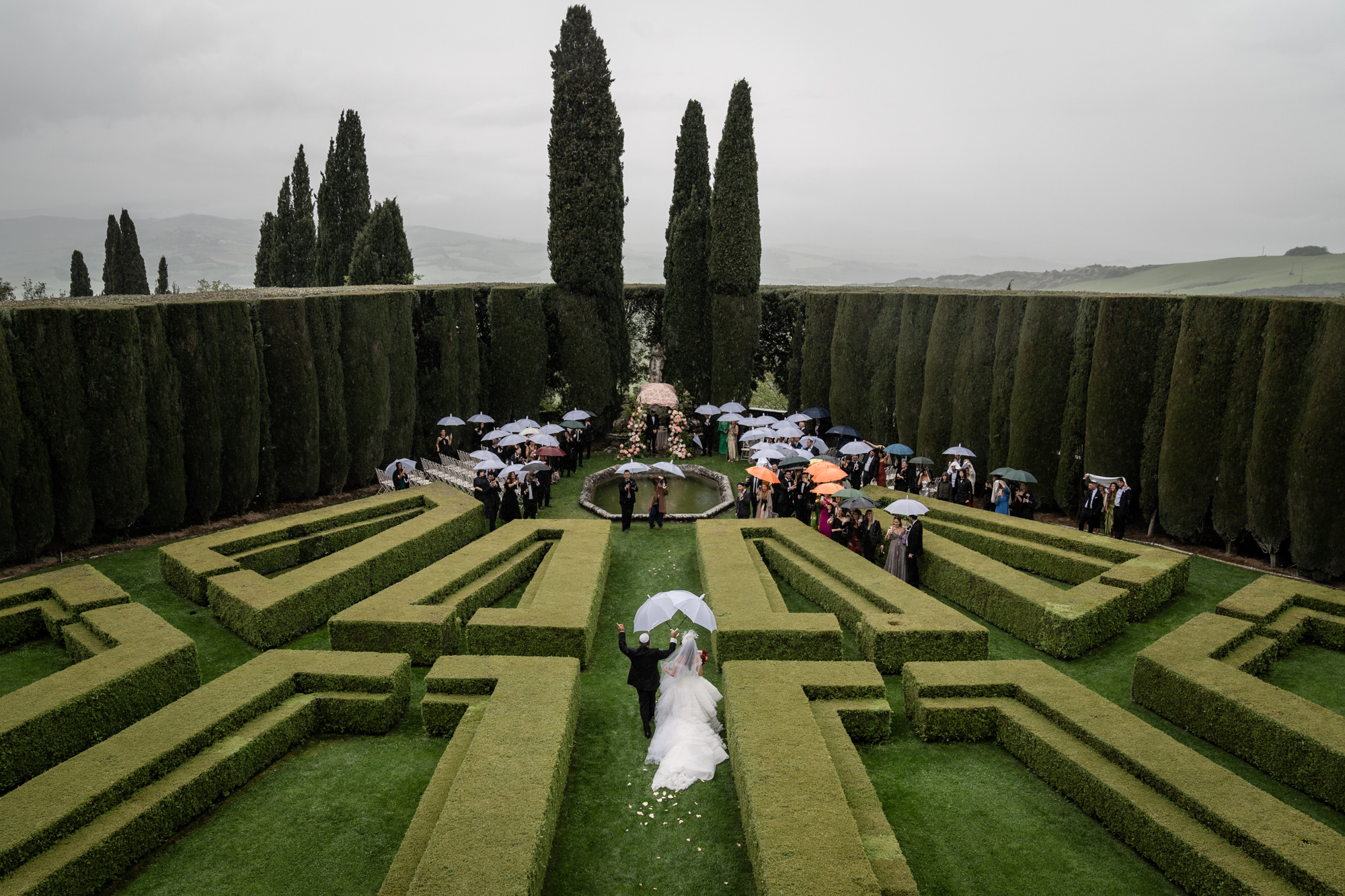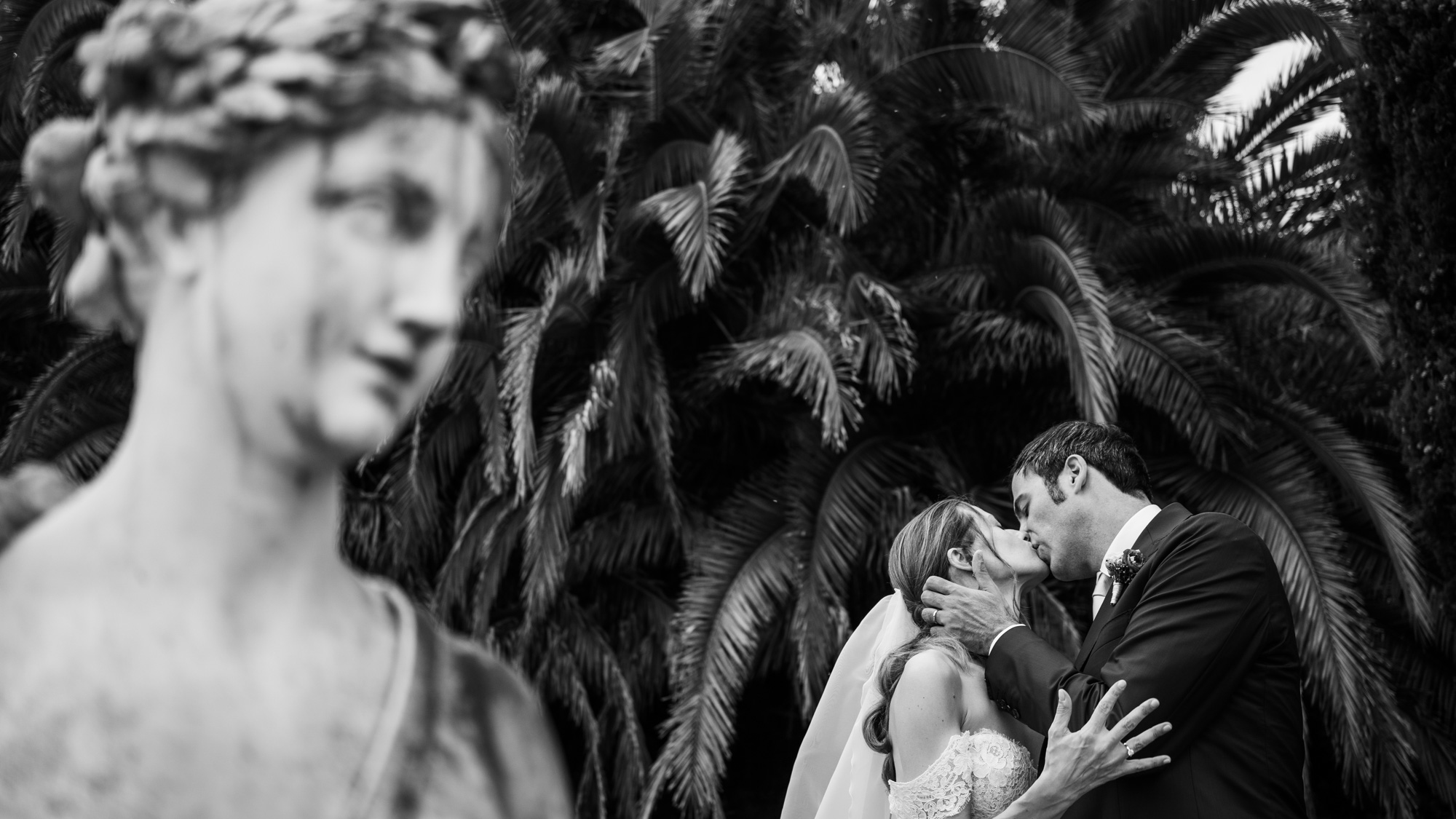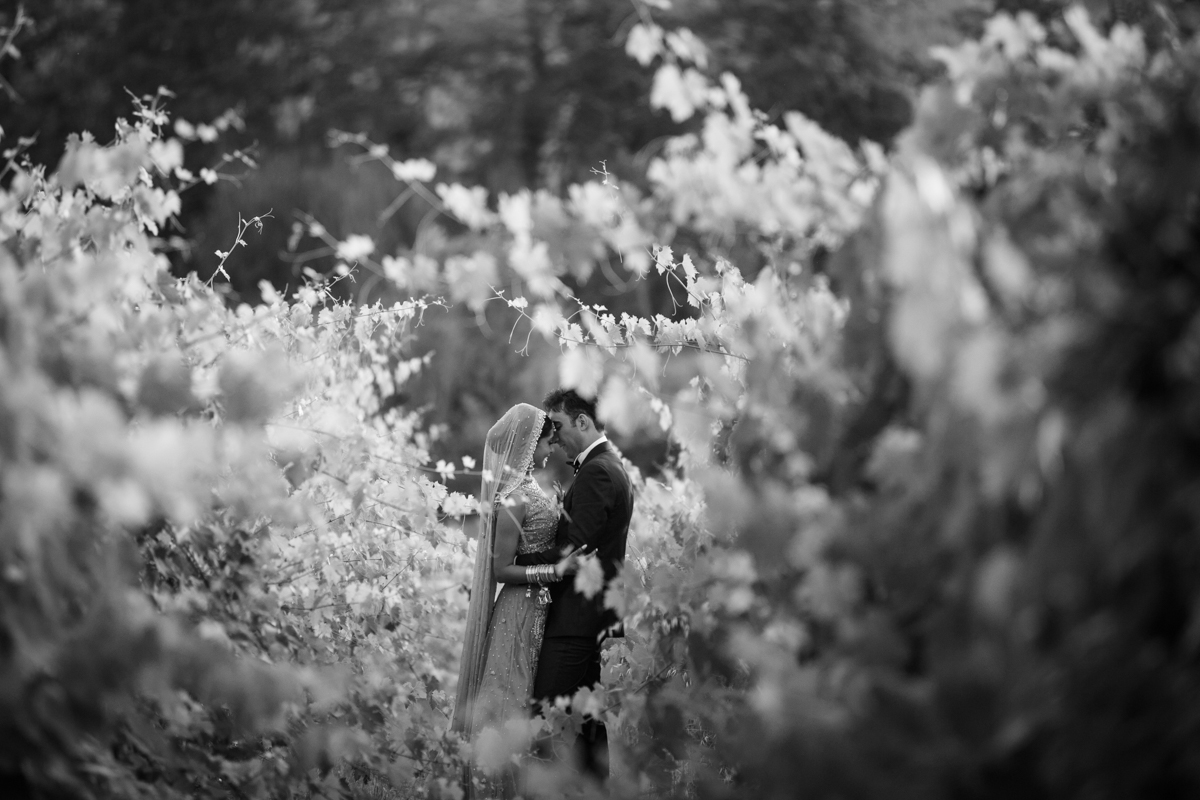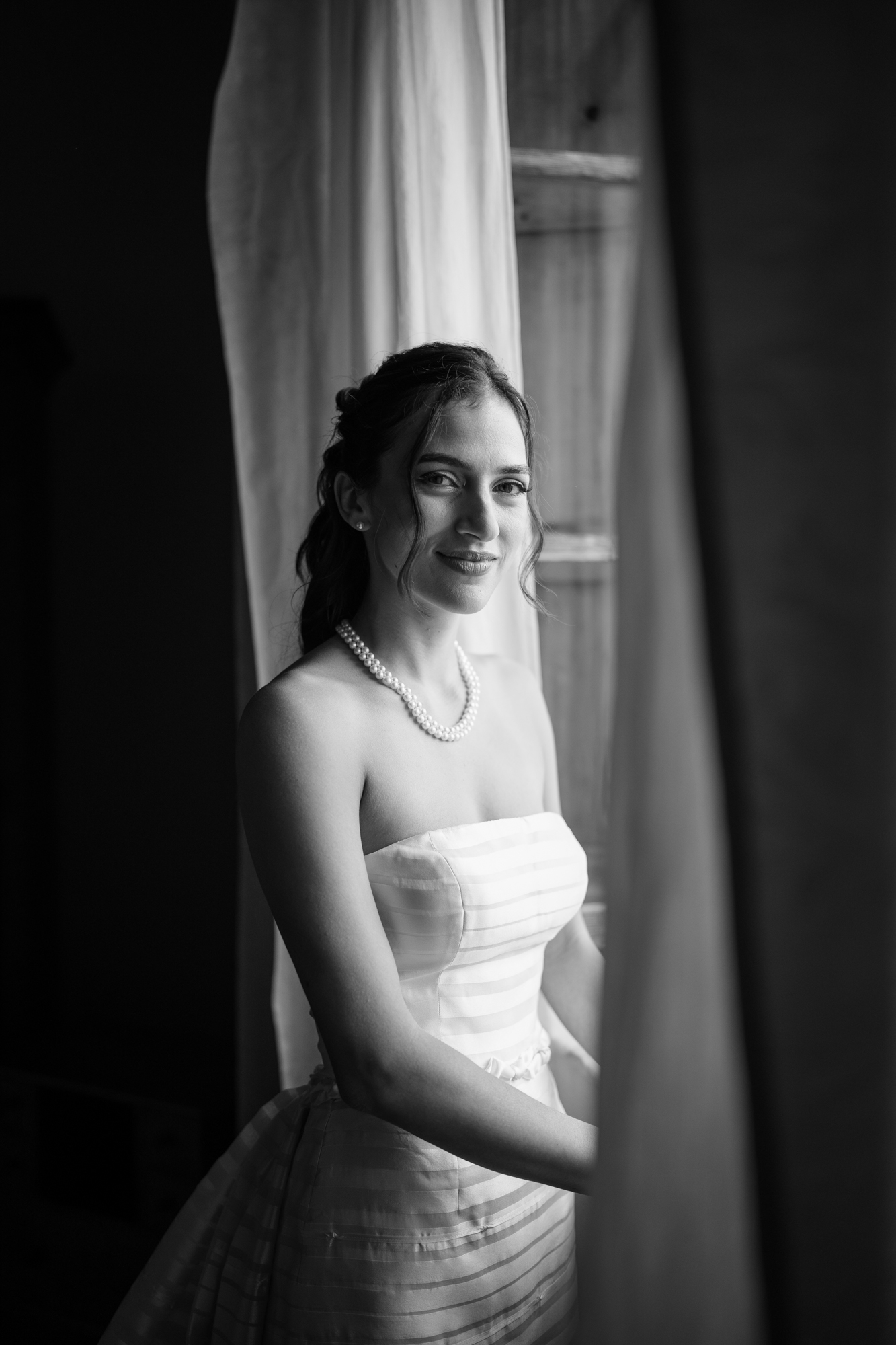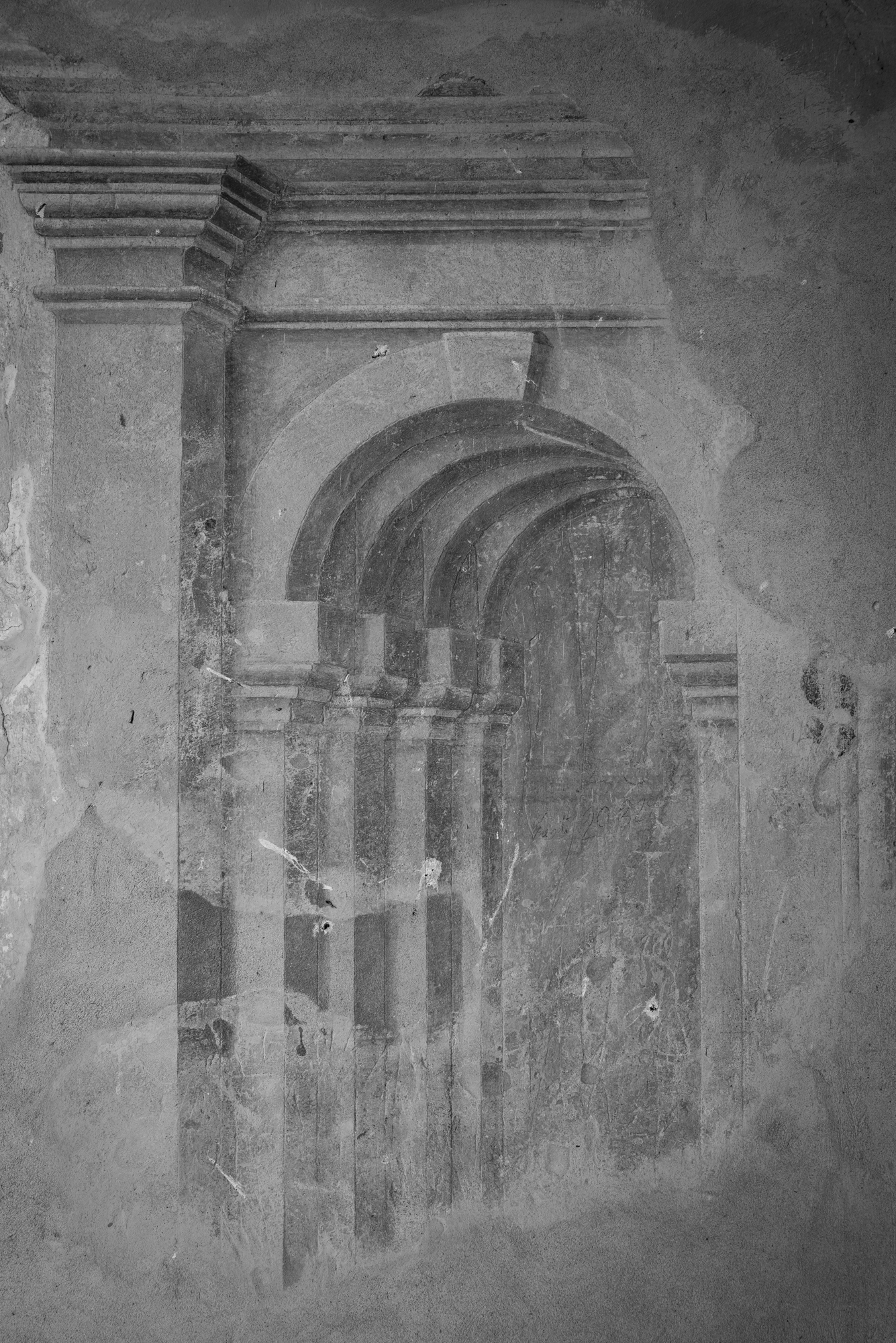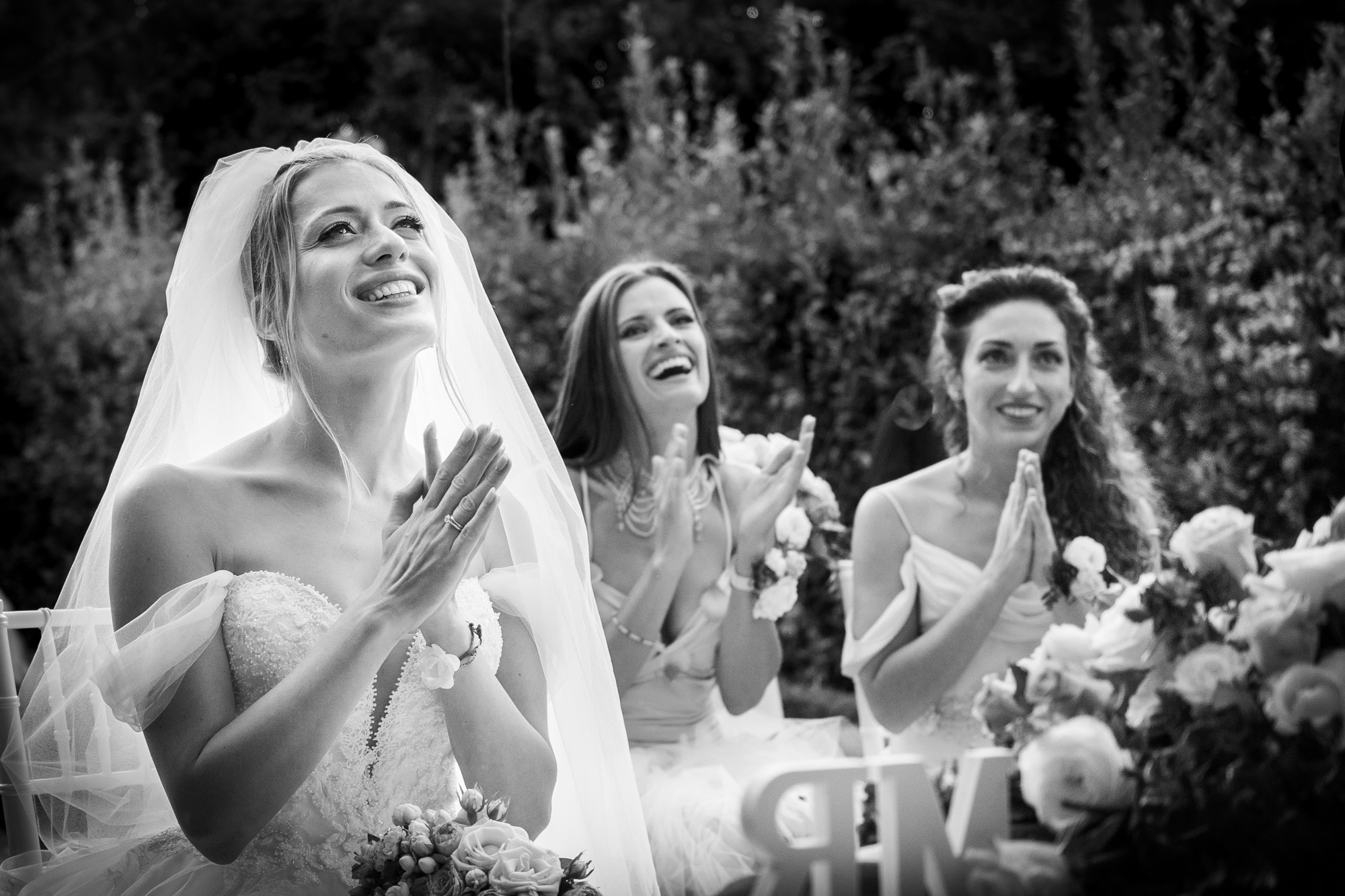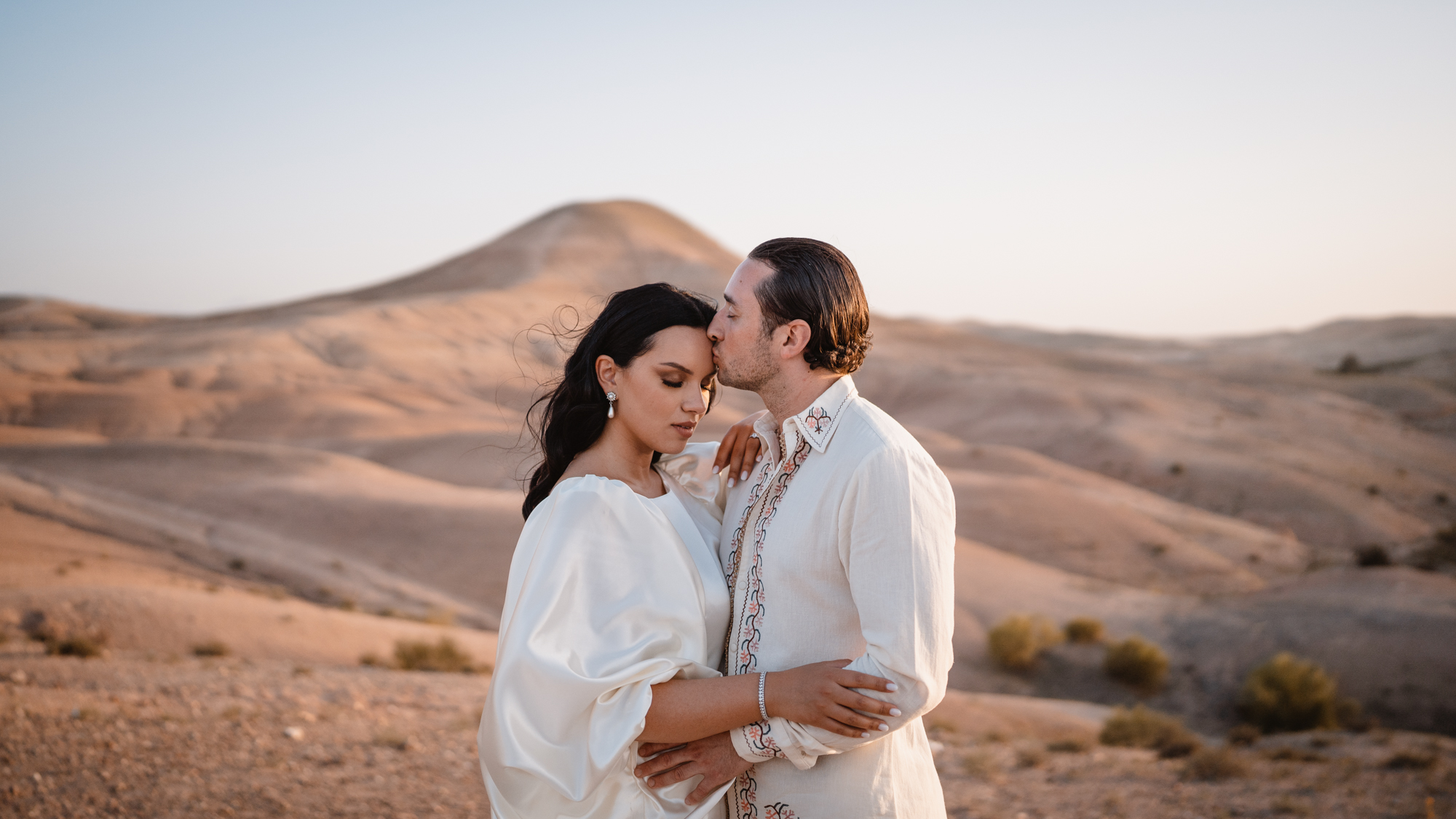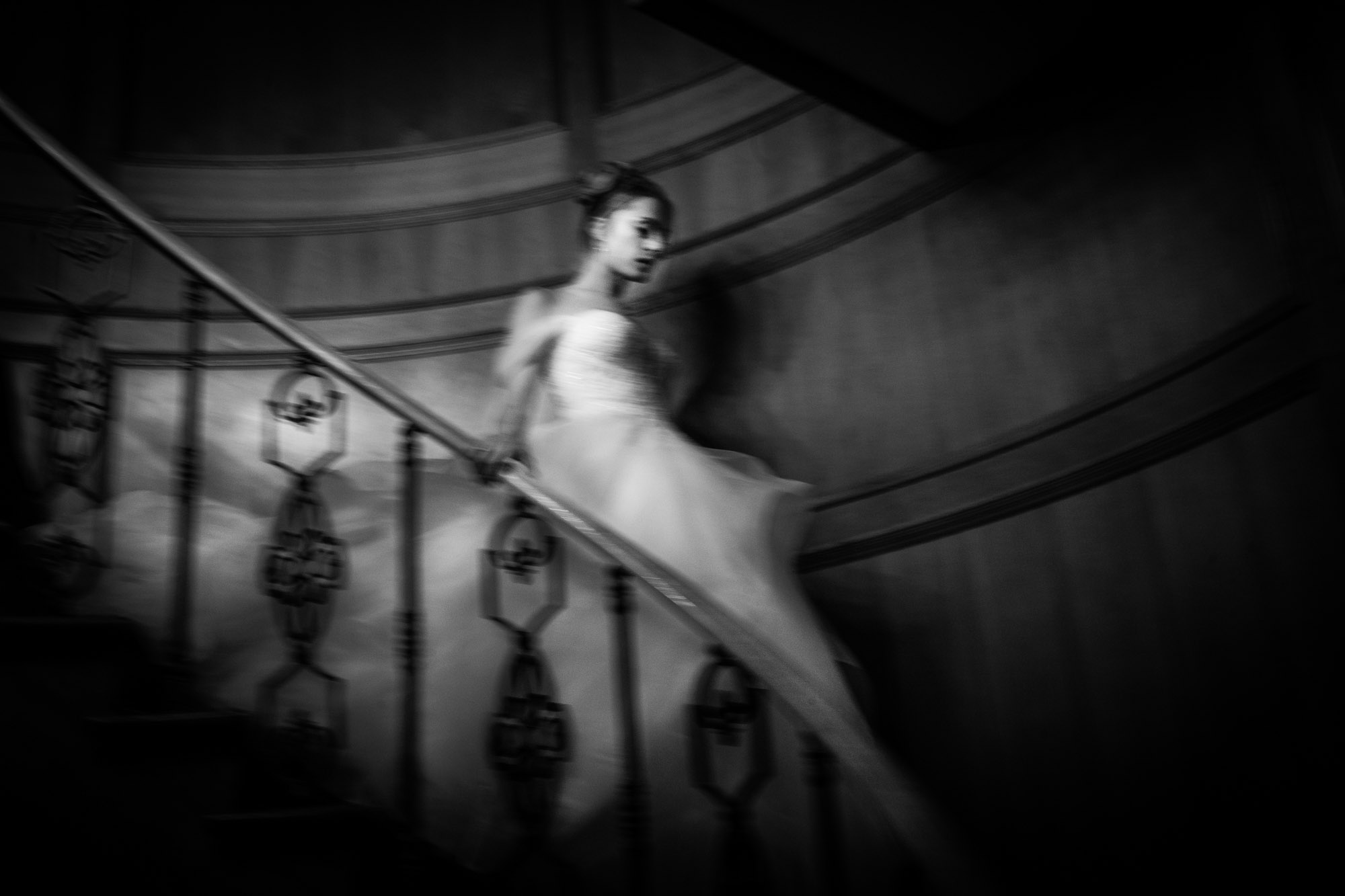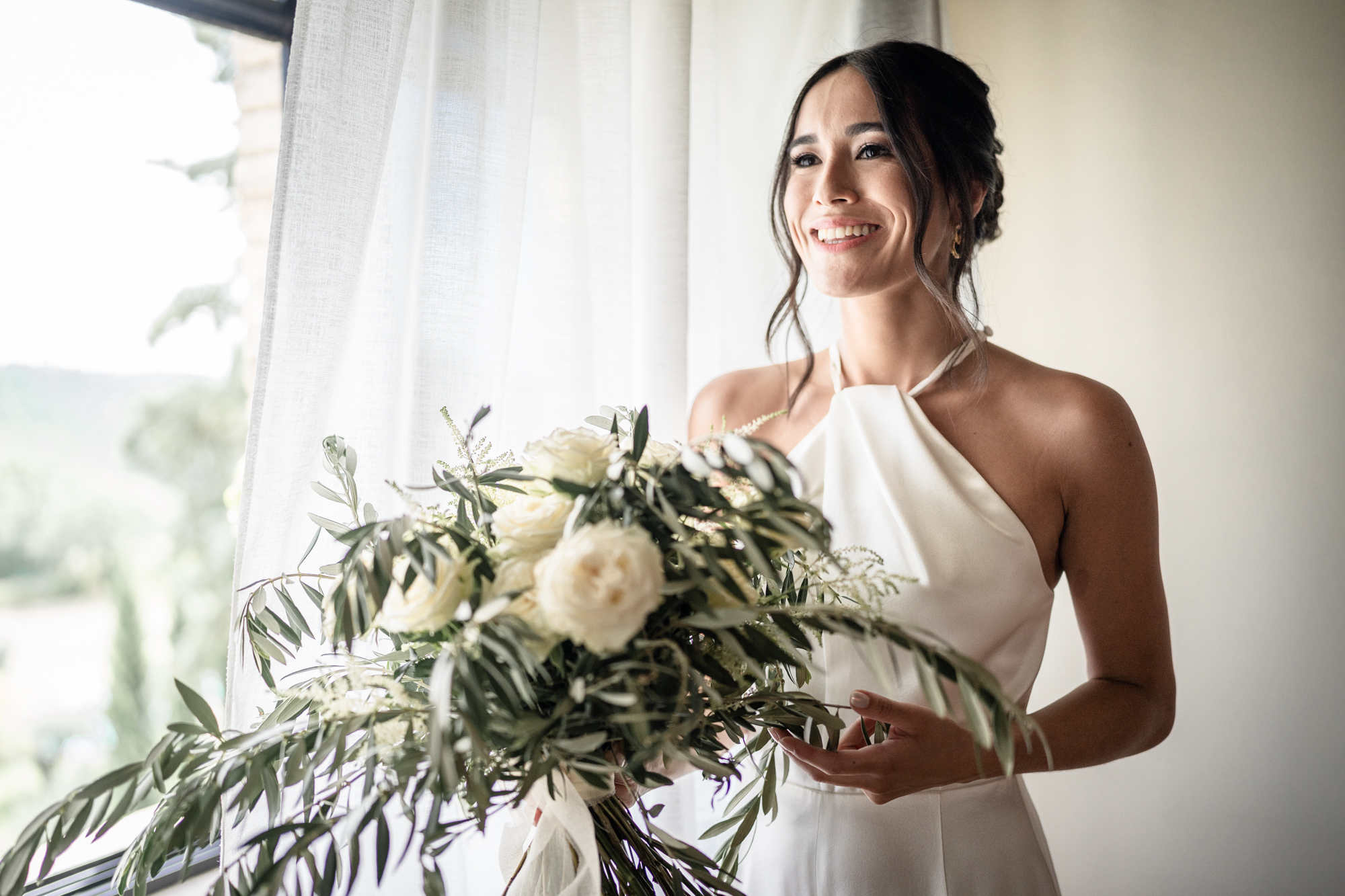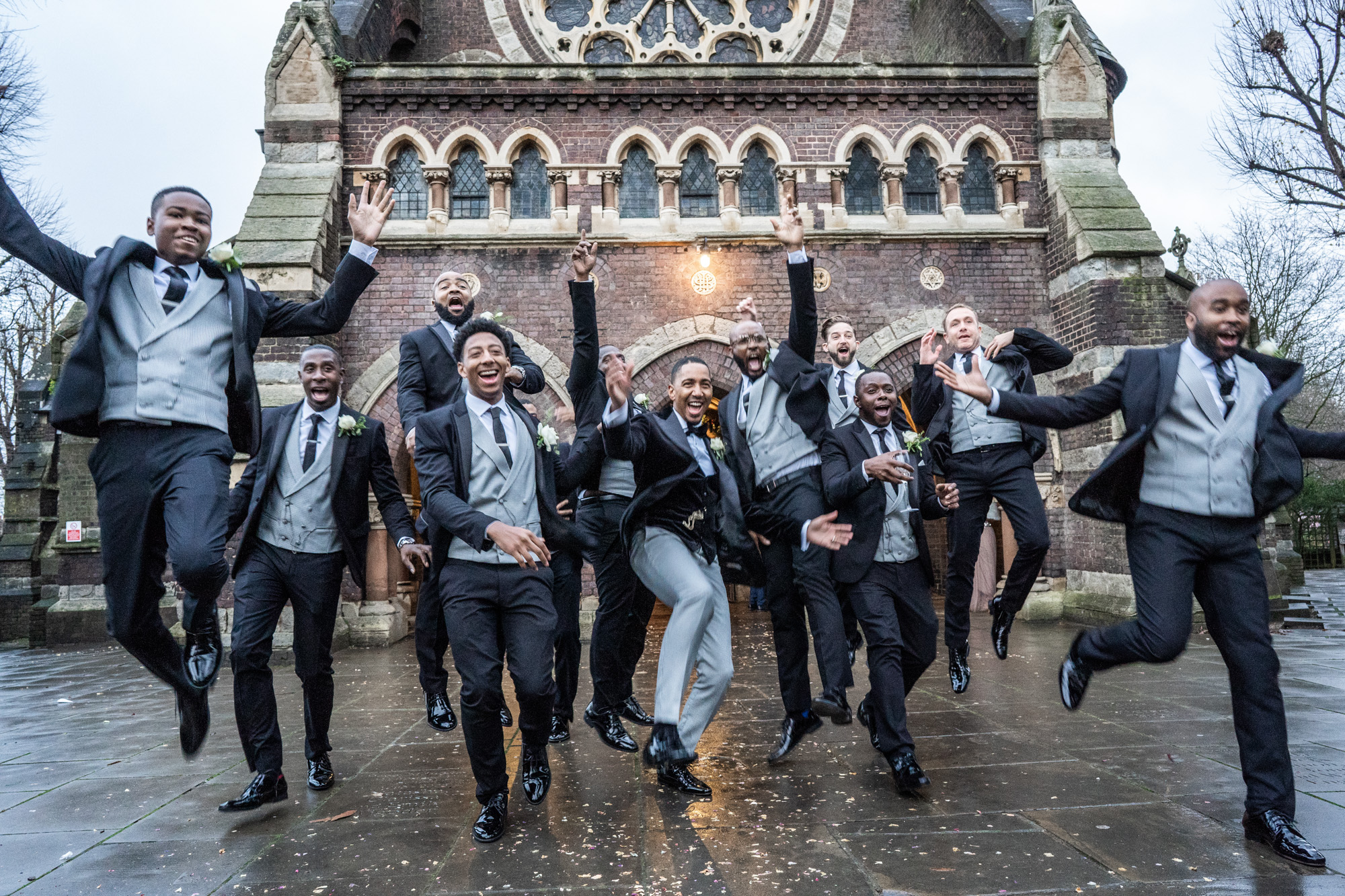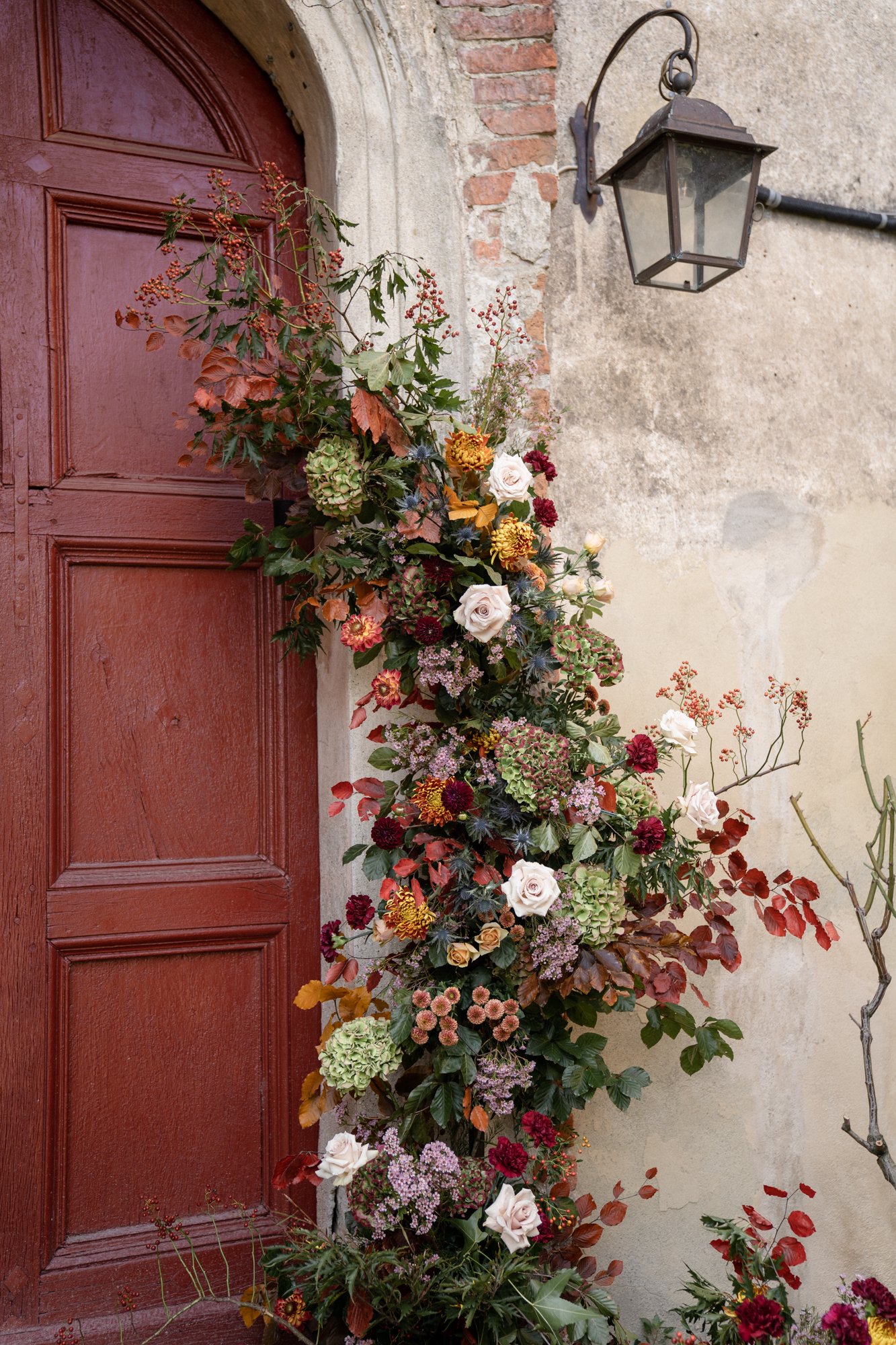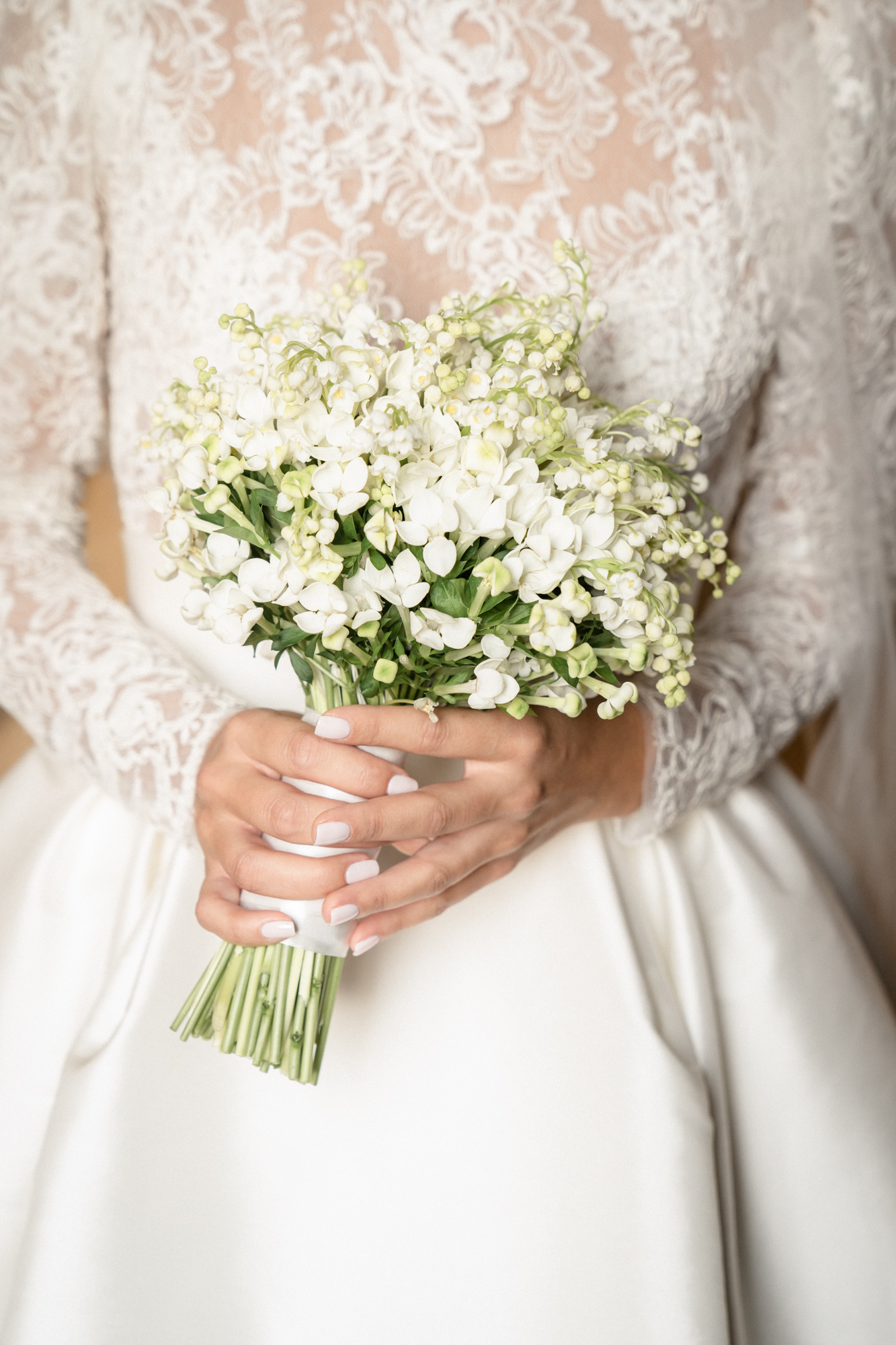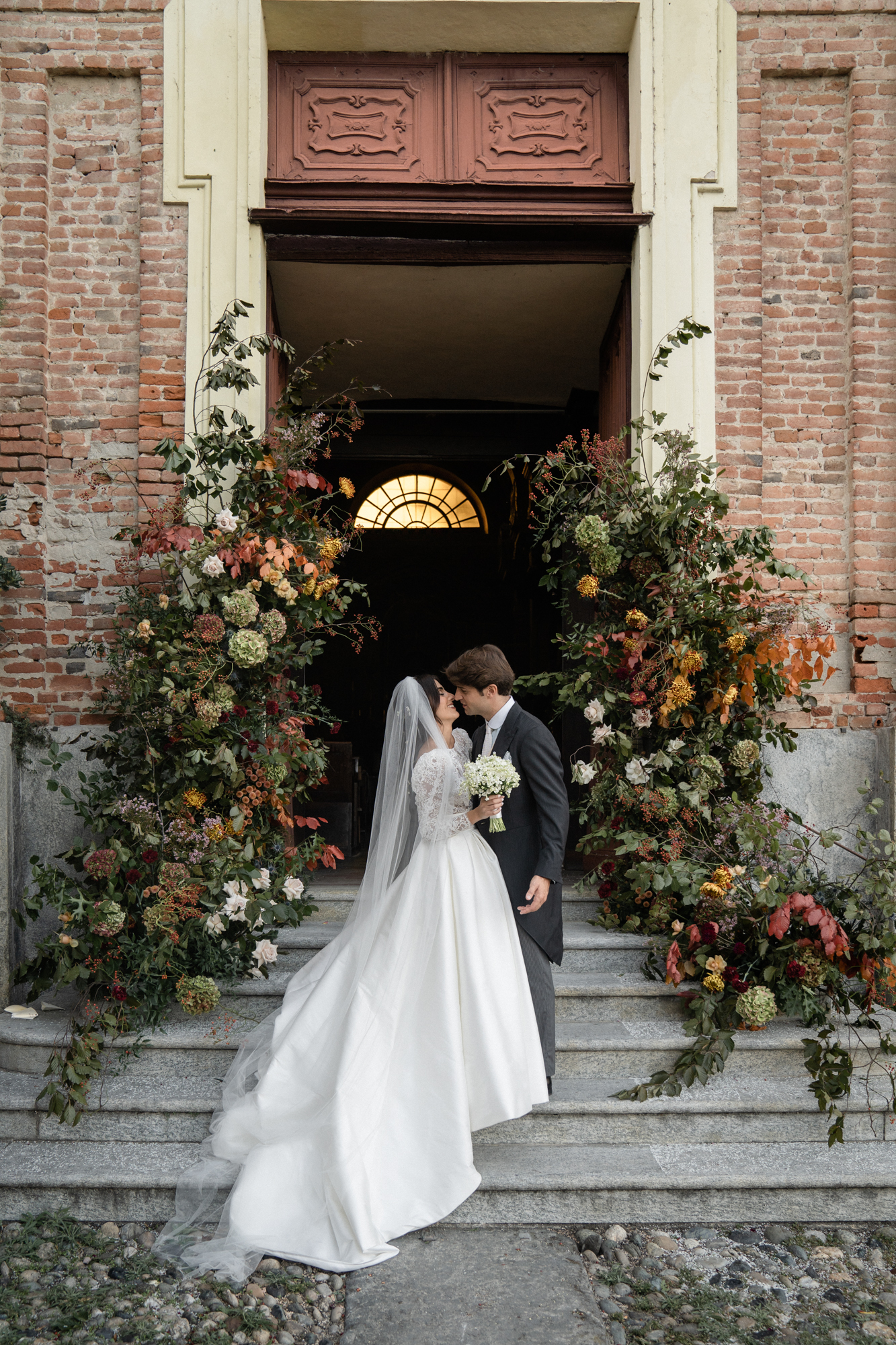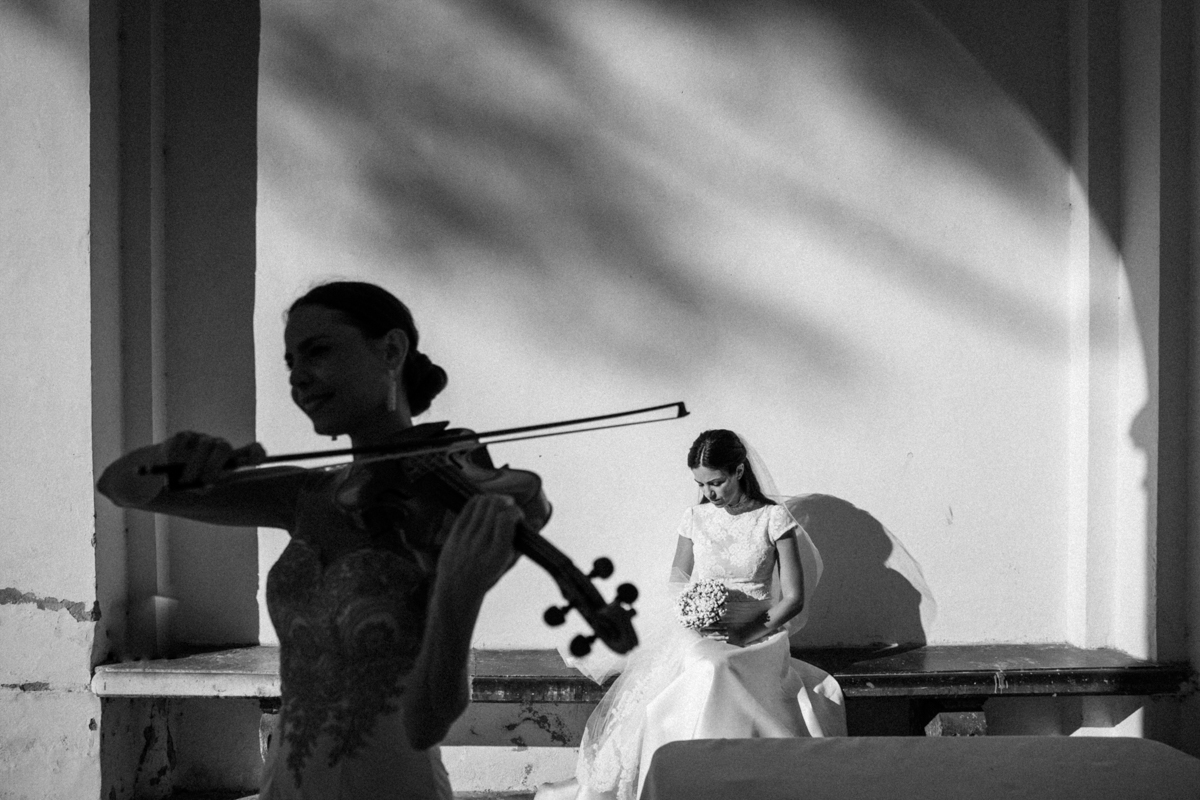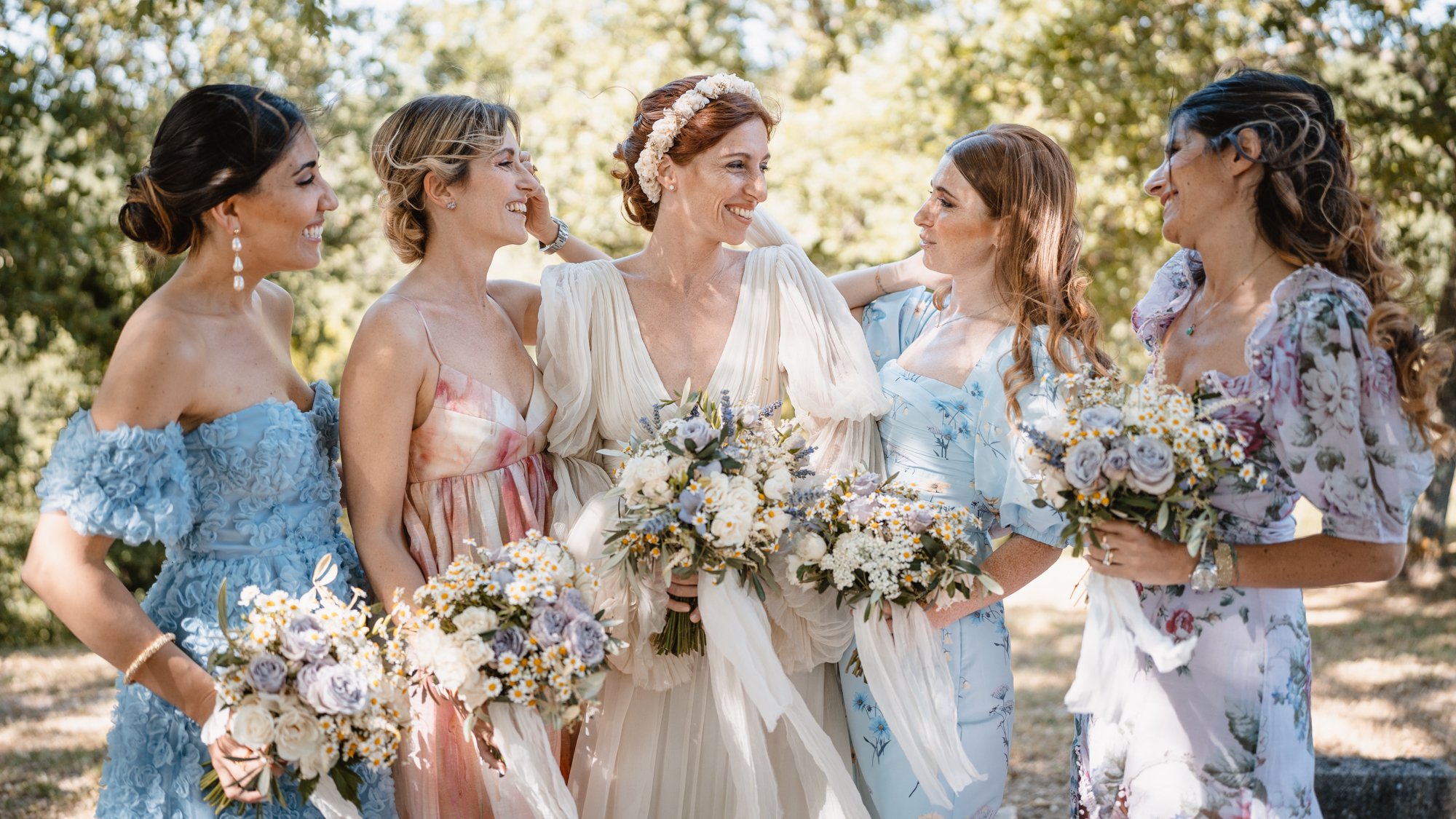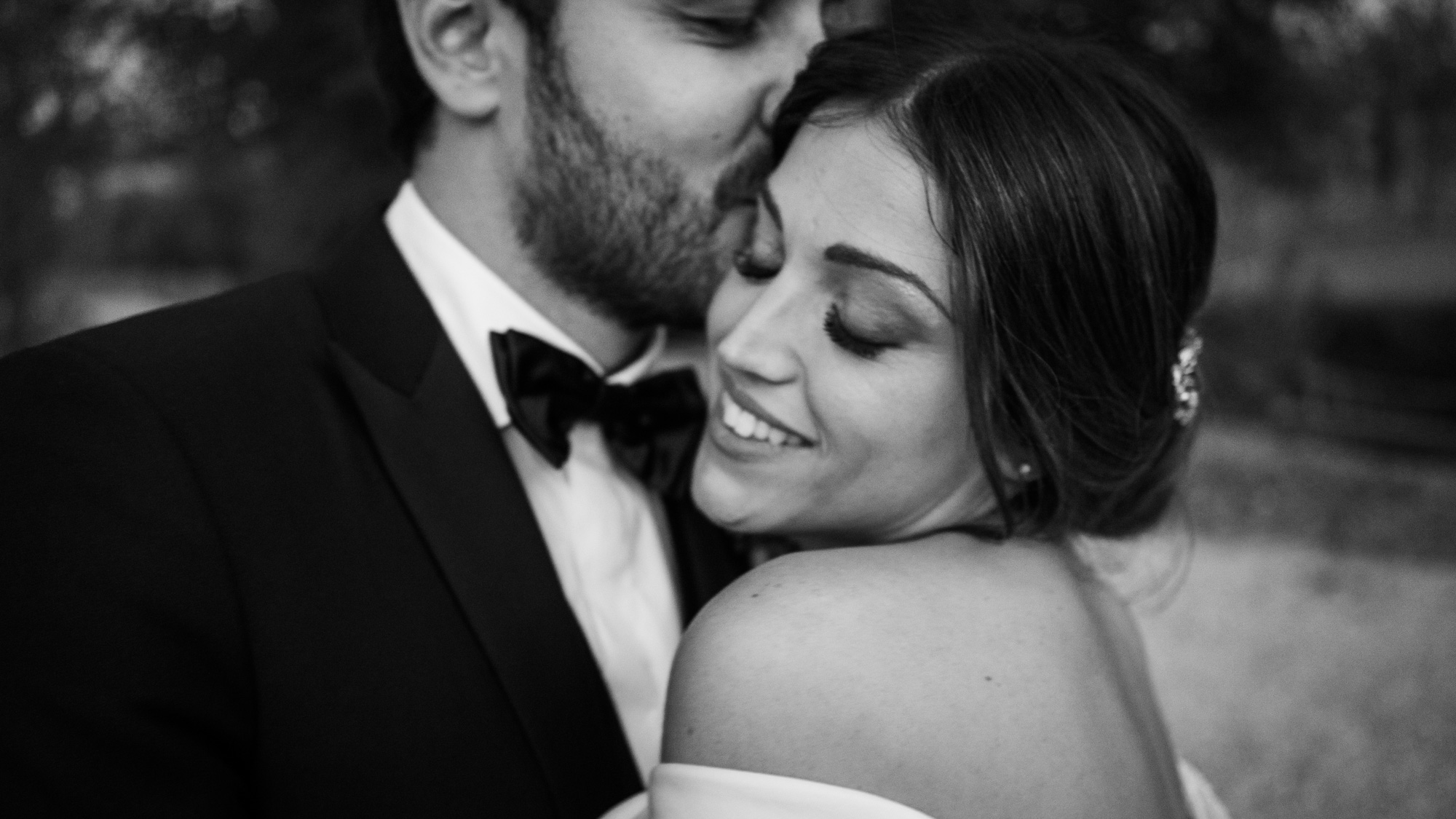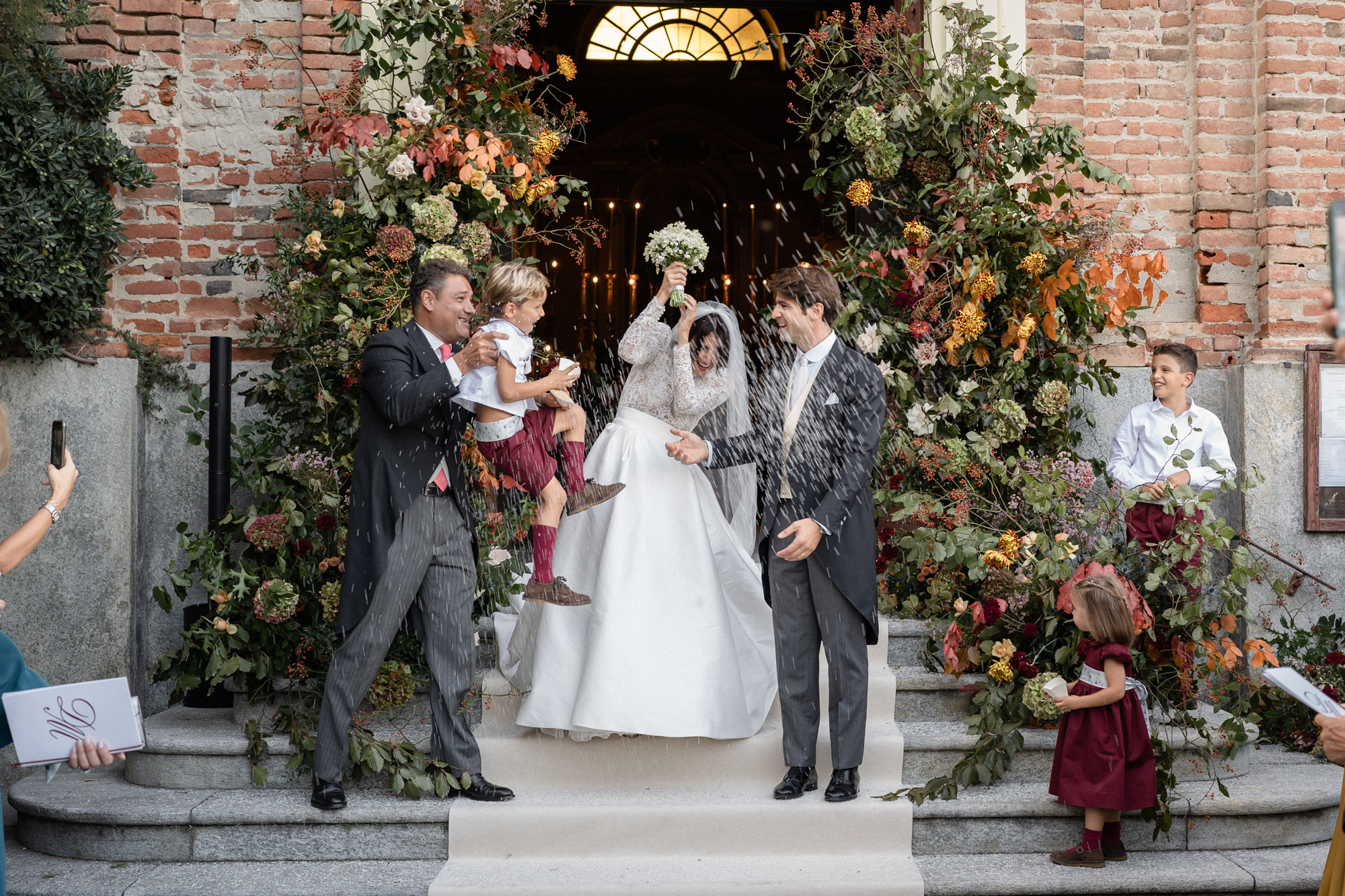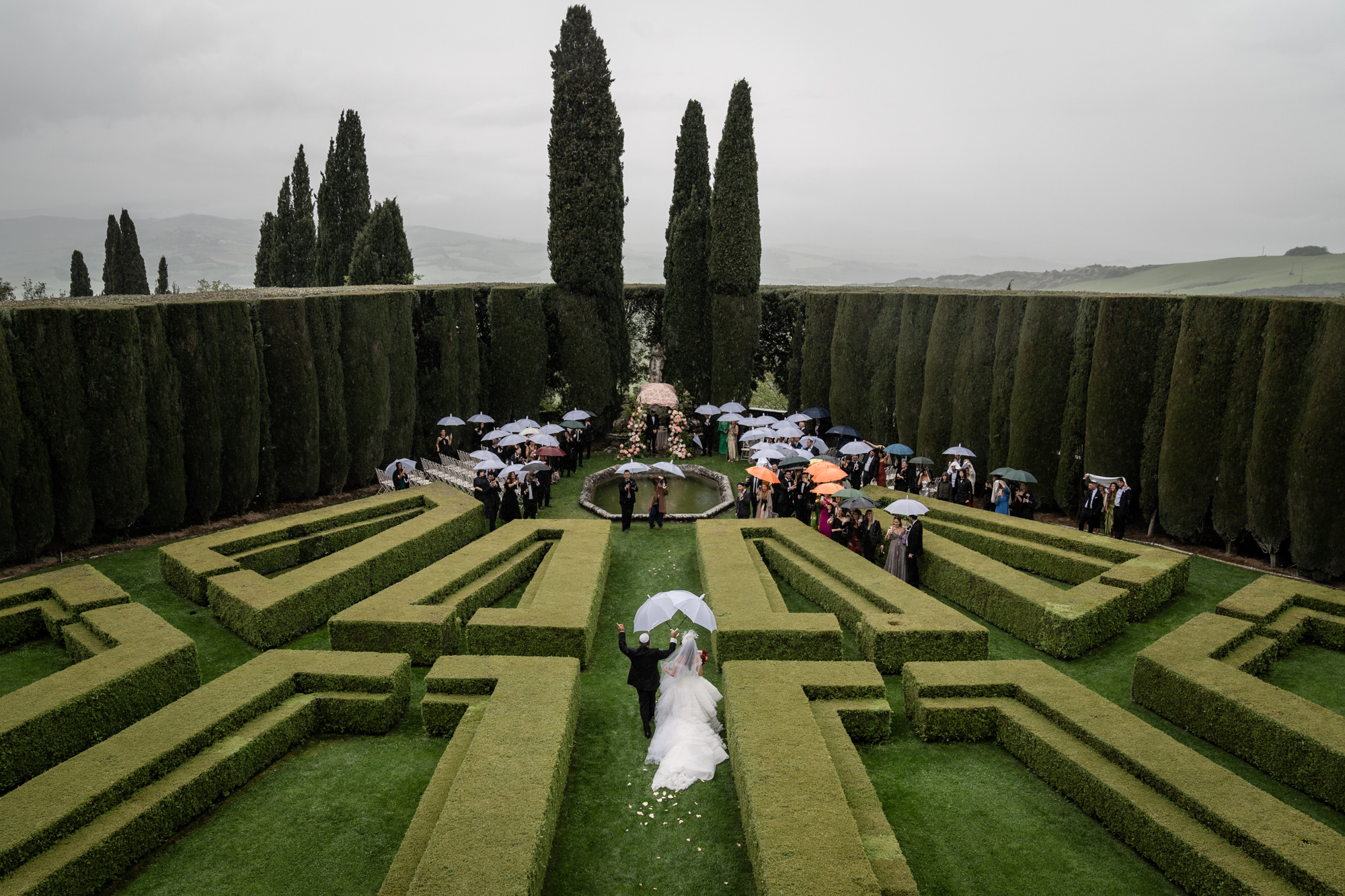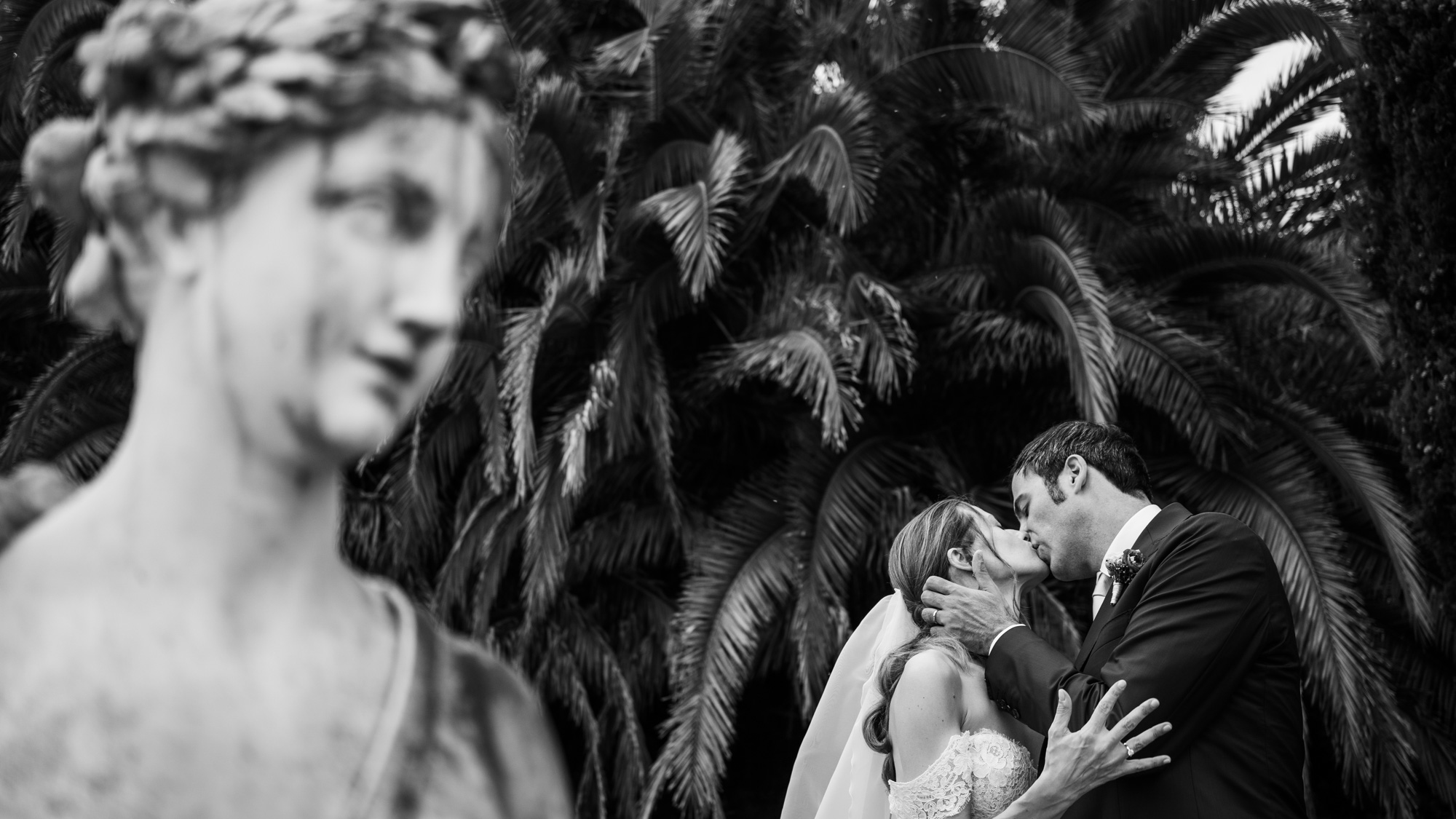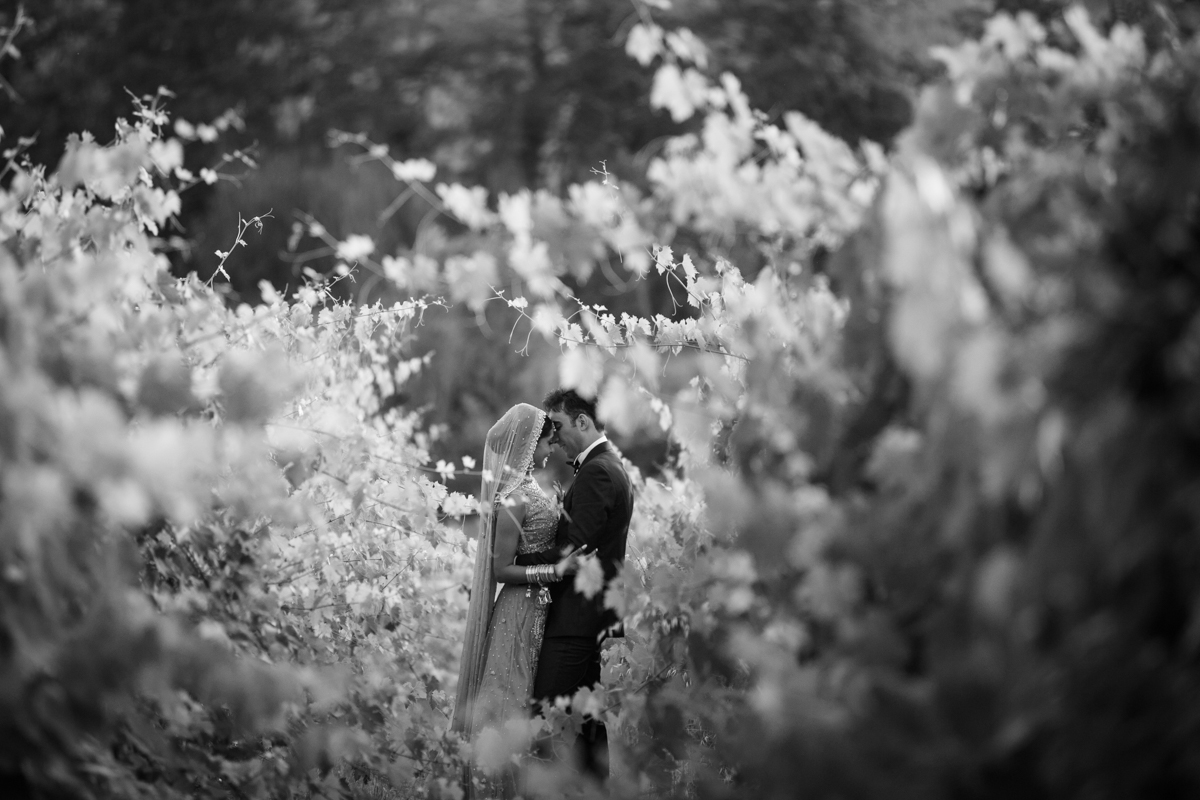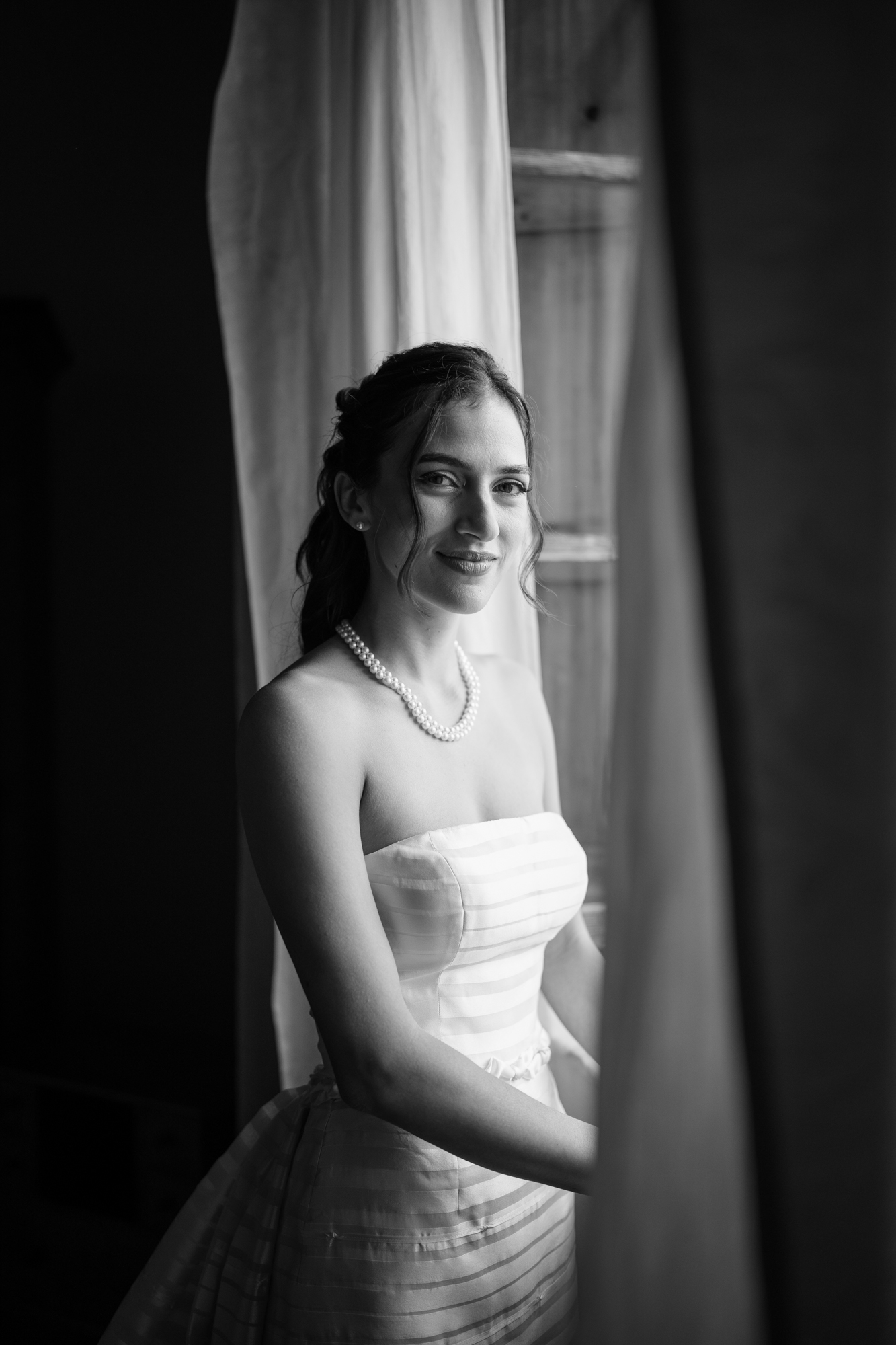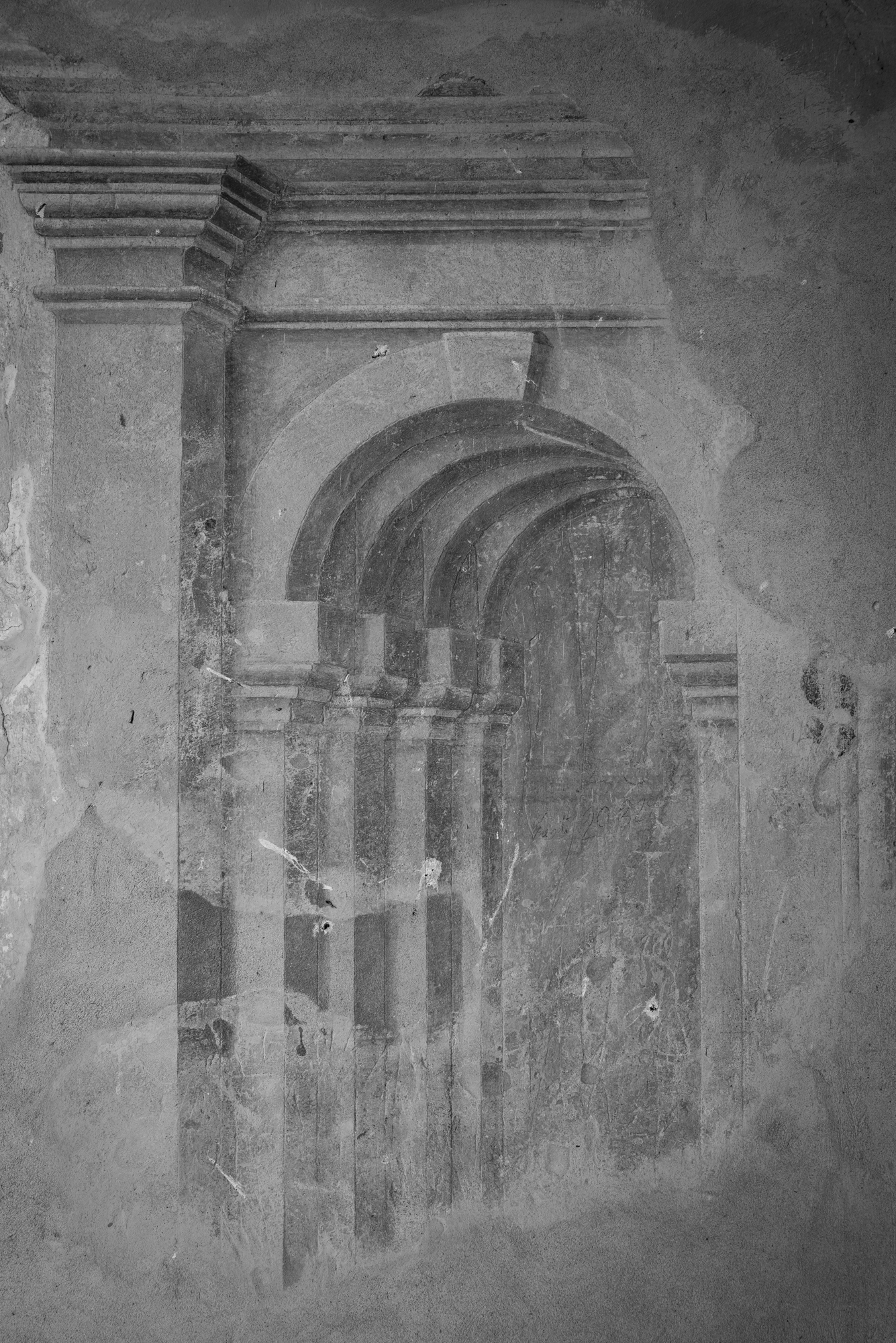 Wedding Photographer
in Tuscany, Liguria, Piedmont
And wherever you want to take me ... the further the better!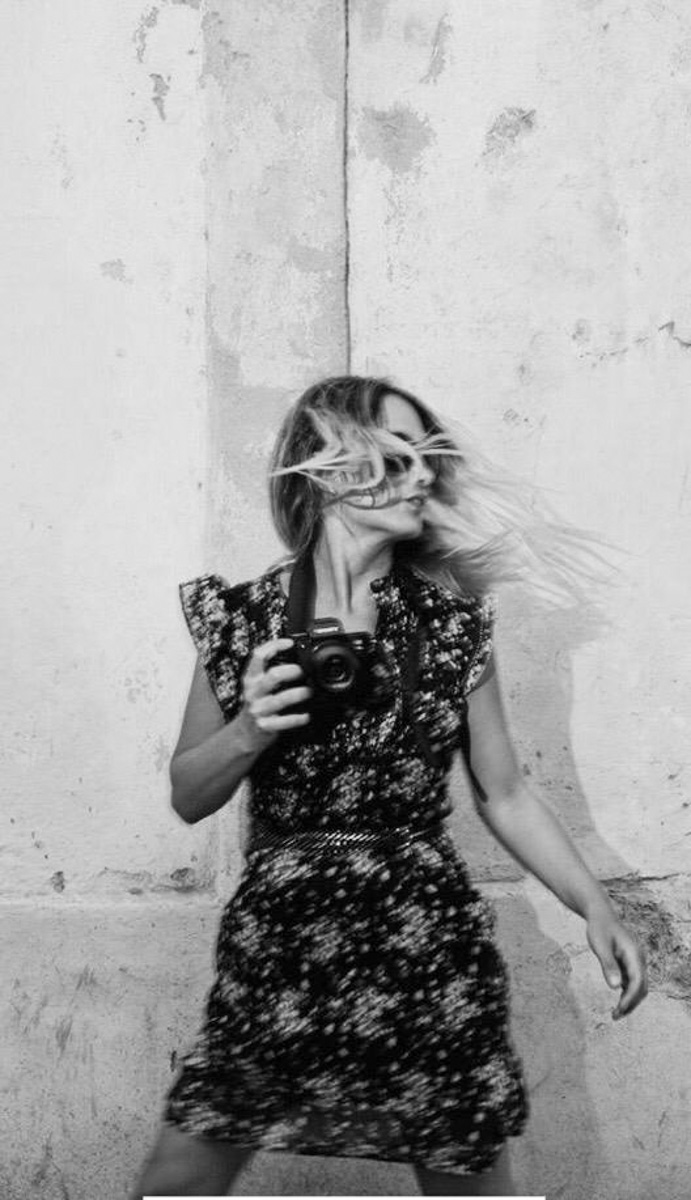 Hi, I'm Veronica
I love to tell stories through the language of photography. even in weddings
I love reportage style because it allows me to capture the truest emotions during a special day.
I think marriage is not an occasion to make a fashion booking, but an amazing occasion to create unforgettable memories.
MORE ABOUT ME
A precious moment, a lovely image, can be captured and kept forever
WE LOVE BECAUSE...
A precious moment, a lovely image, can be captured and kept forever
THEY SAY ABOUT ME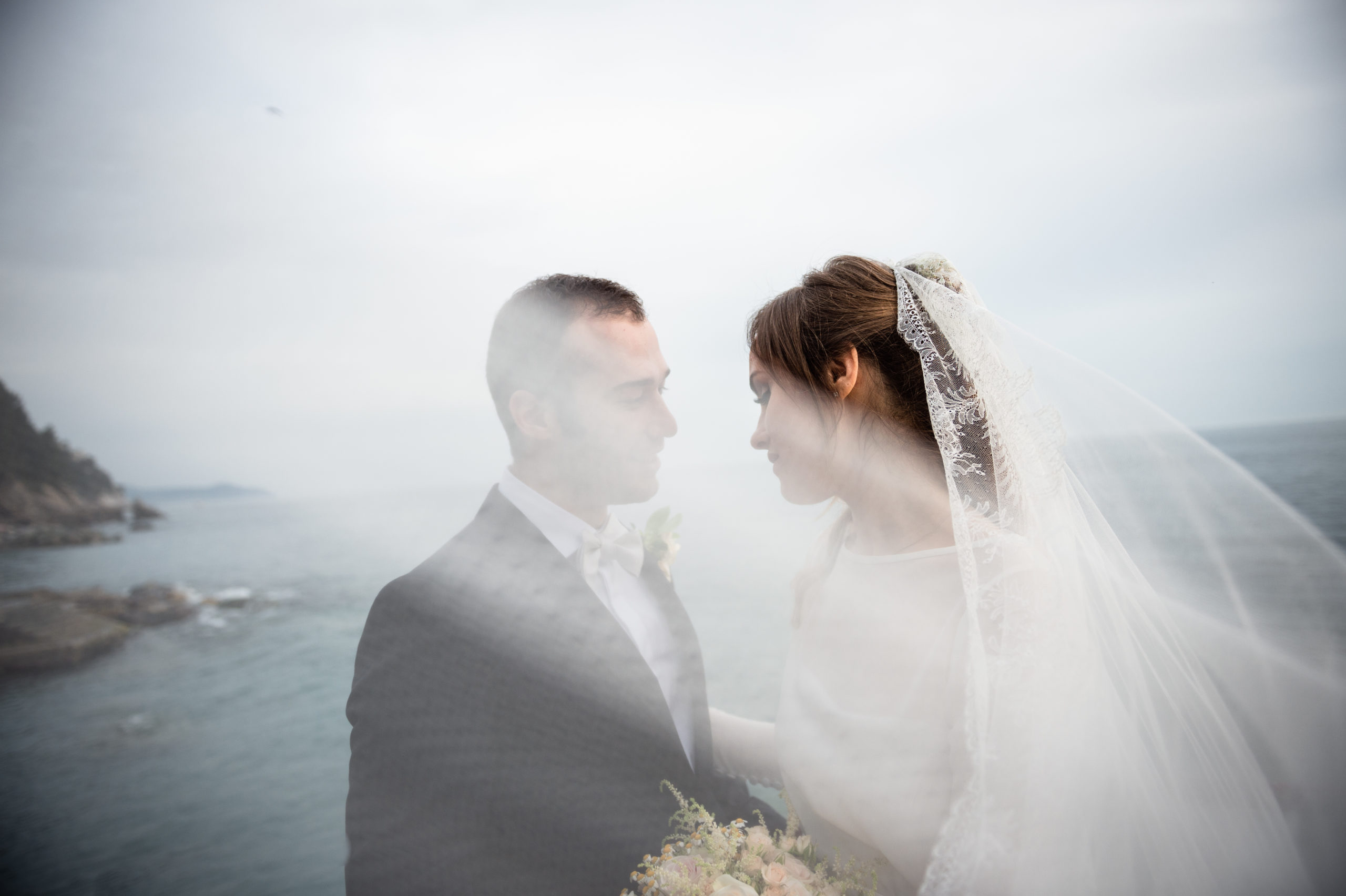 1
A reportage of the wedding, shot after shot veronica
tells a story of the most beautiful day .
we were very excited to see you later in the photos because
it knowshow to capture those spontaneous and never predictable moments like the looks,
the smiles and the hugs from the intimate hours of the preparation
of the couple until the final party!
Luca e Virginia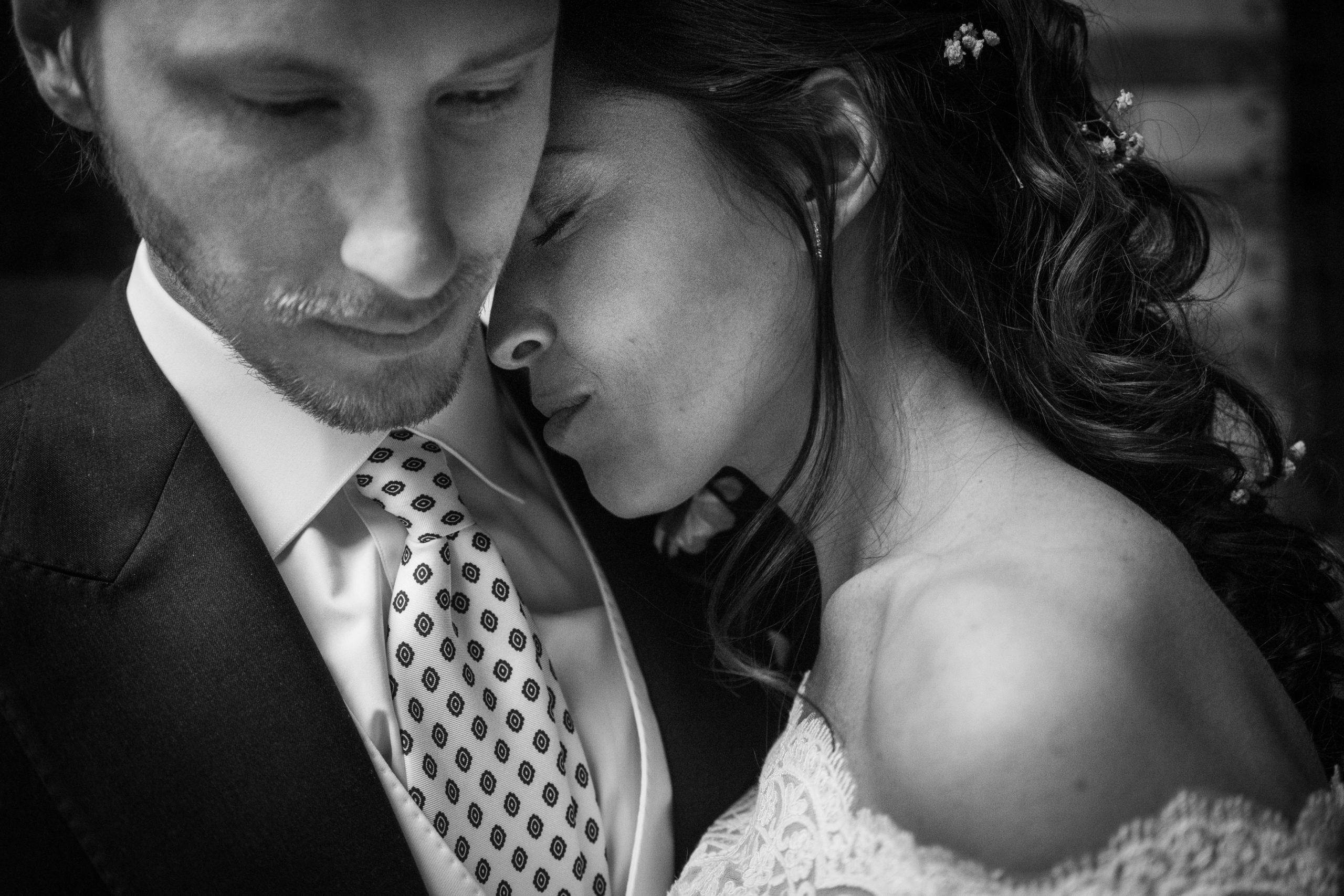 2
Stunning photos. A professional in the sector and at the same time a nice and helpful person.
Take lots of photos without ever being intrusive during the shots, the result is really excellent.
Highly recommended!
Paolo e Martina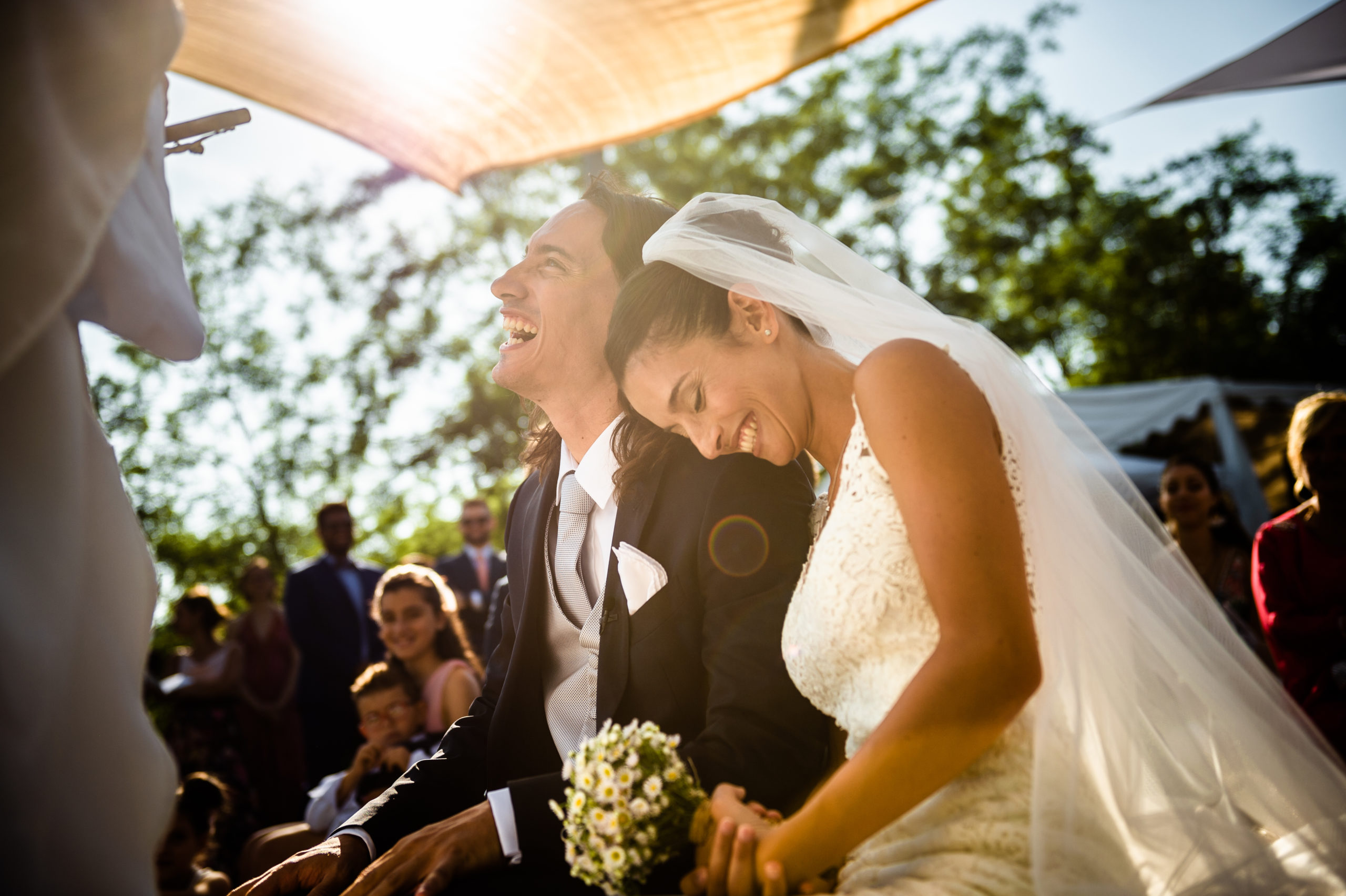 3
Inimitable Veronica,
Thank you very much, both for the indisputable beauty of your shots, and for your simplicity and discretion.
It was fun, pleasant and never pressing, with the result of having beautiful memories. Thank you very much.
Marco e Chiara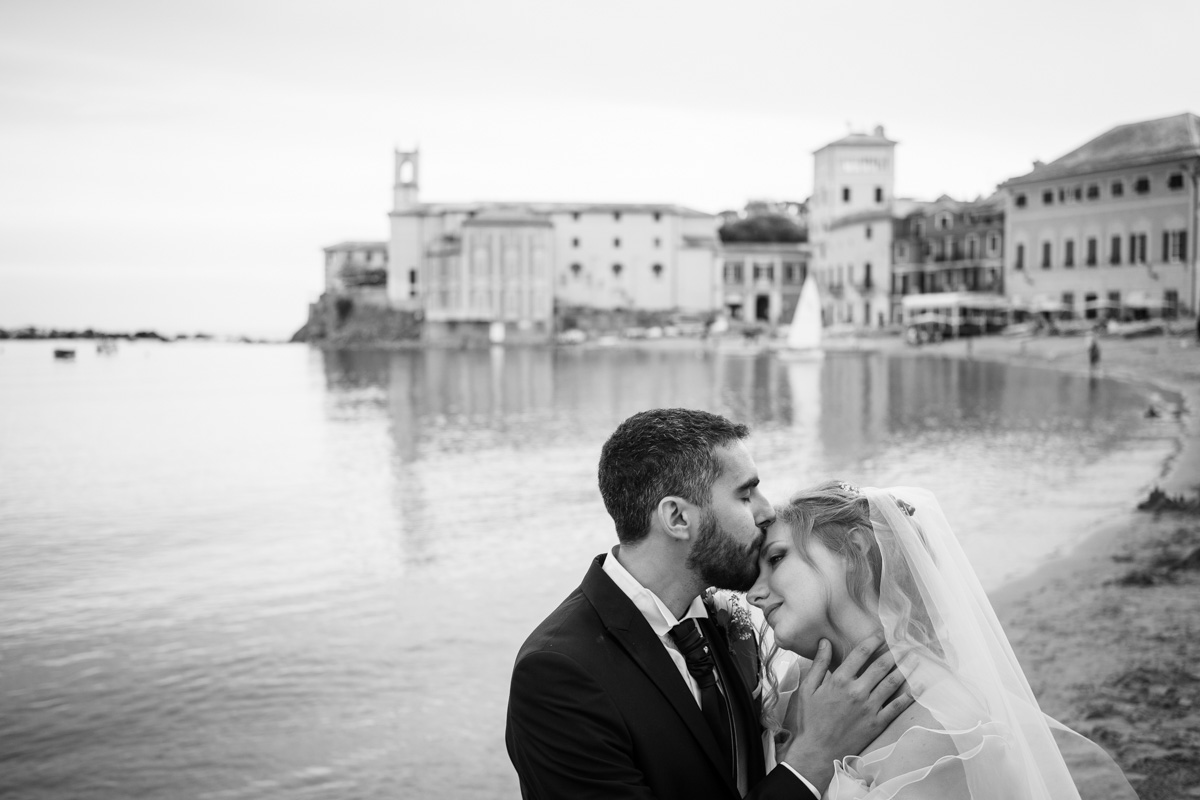 4
After observing Veronica's work in two weddings to which we had been invited,
we had no doubts in asking her if it was also available for ours!
With us he demonstrated professionalism, quality and wide availability!
It will be able to capture all the moments of your most beautiful day almost without you noticing!
Alessandro e Marika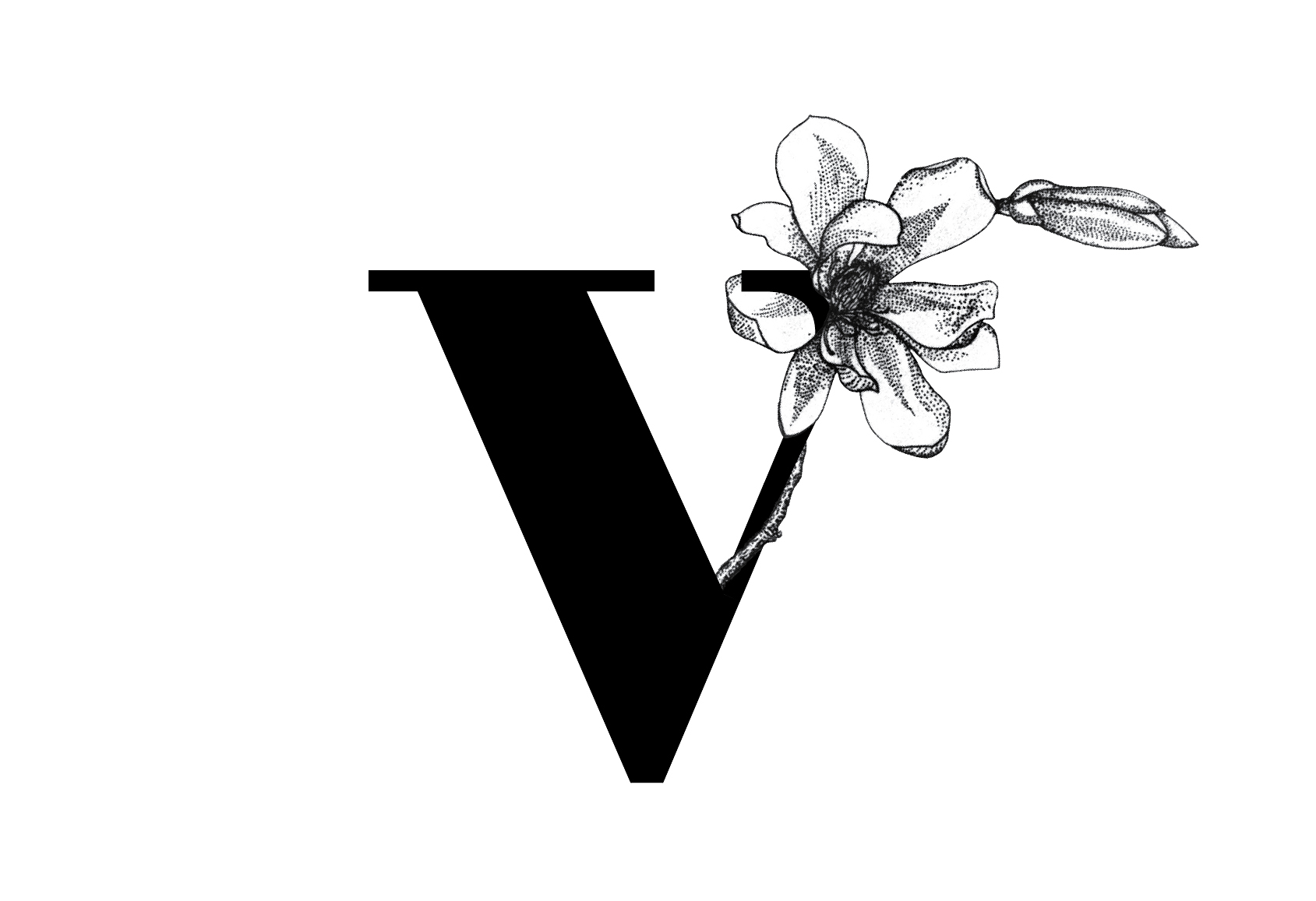 Let's get started
I can't wait to meet you!
DIRECT CONTACT


email: onofrive@gmail.com
tel: +39 339 66.35.259
Genova, Italia

Facebook
Instagram



OR WRITE ME A LINE!