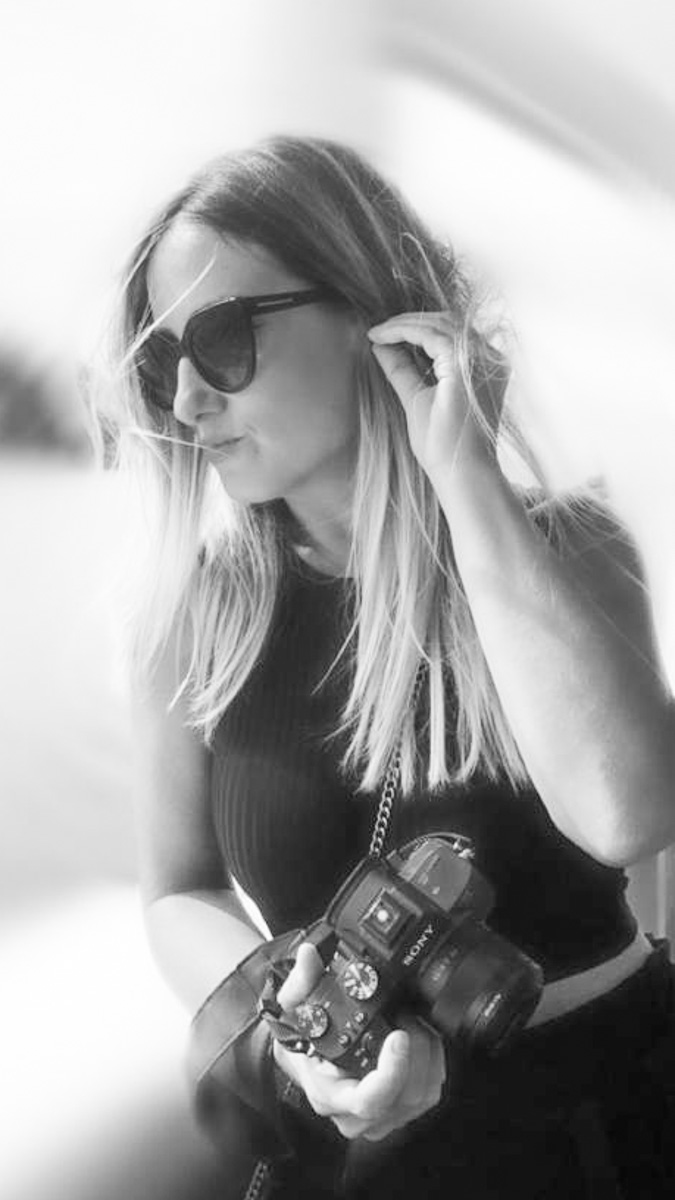 I am a wedding photographer.
I studied photography in Milan and New York, in particular photojournalism, that's why I love reportage and the idea of telling stories.
I approached wedding photography in 2006 when some friends asked me to document their wedding, from that moment I realized that I could also tell stories in wedding photography trying to capture the most exciting moments and creating a real wedding reportage.
I realized that there could be a type of wedding photography not only focused on fake photos or cutlery but that you could seize the opportunity to be with your most important friends and relatives to have unforgettable memories and beautiful photographs with the people you love the most.
Philosophy
I like the idea of being able to offer an unconventional wedding photo service: when I deliver the photos of a wedding I like it to be a complete job, with important photos for the spouses and relatives, like the group photos that are often boring for everyone at the wedding but have a great value for the guests, and then I like to have moments in which I can feel free to express myself and have fun making more amusing photographs or trying to seize exciting moments.
What I love in weddings, even with regards to photographs, are spouses who want to have fun, I like it when I can take dynamic photographs, I love soft wedding dresses that accentuate movement and smiling or excited brides.
V
One thing I am proud of as a wedding photographer is that many people who have written reviews on my work have emphasized something that is very important to me - discretion and the ability to be everywhere without being perceived. I think it's very important that people forget about the photographer and they can laugh, dance, kiss like I'm not there. I love black and white photography but in a complete wedding service I also deliver color photographs and depending on the light and the weather, the one or the other prevails. Often couples who choose me are passionate about photography and this fills me with pride because I think I can give, in my way, a photo shoot that is authorial.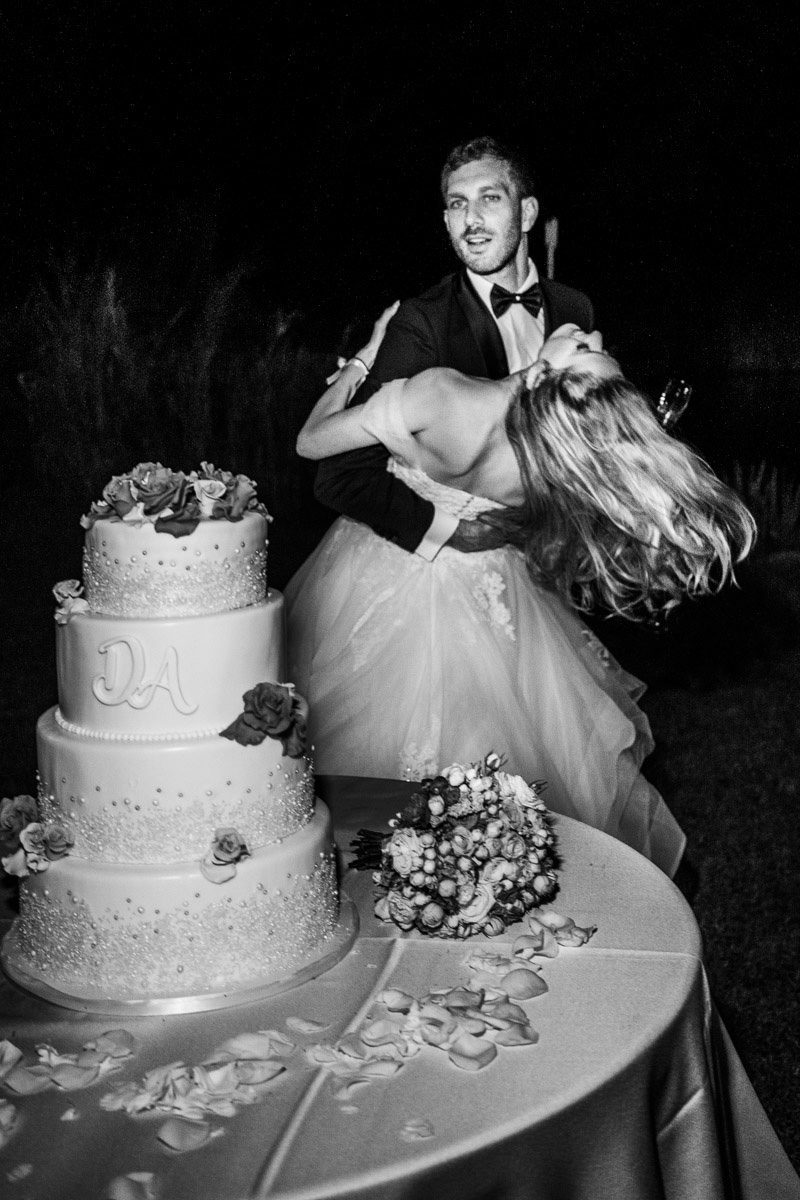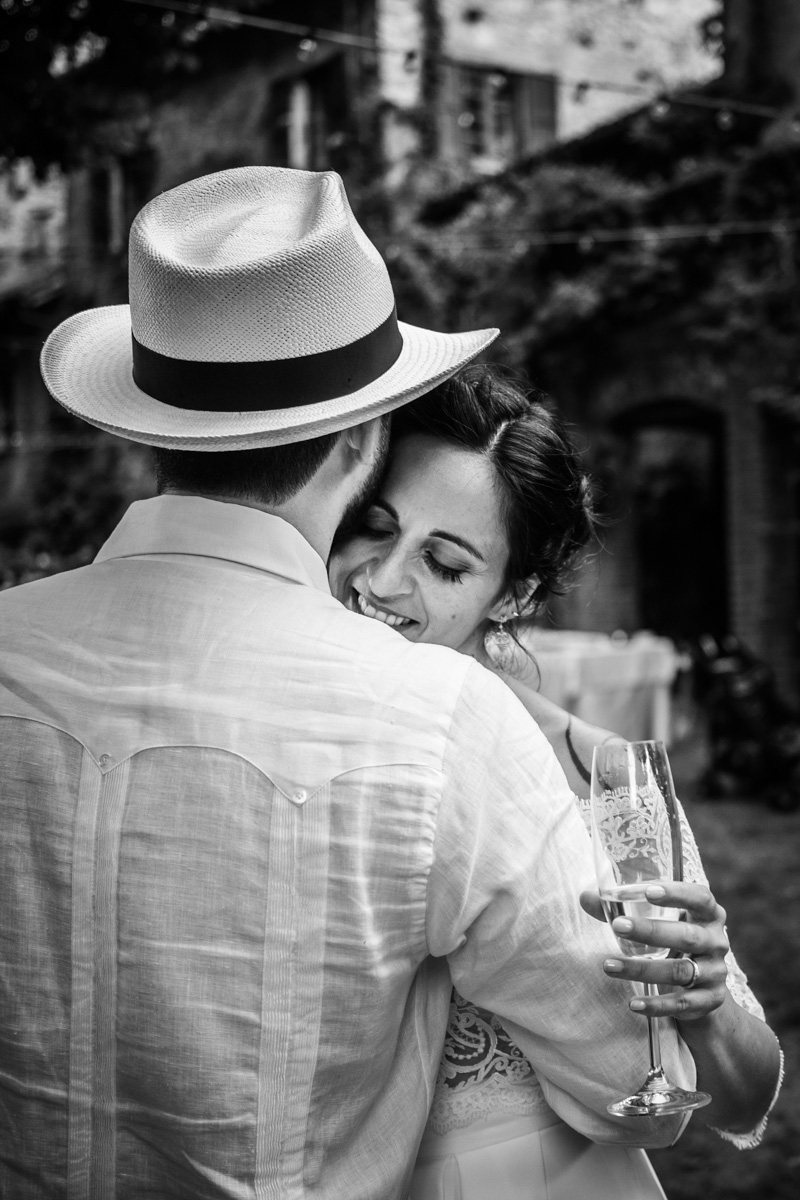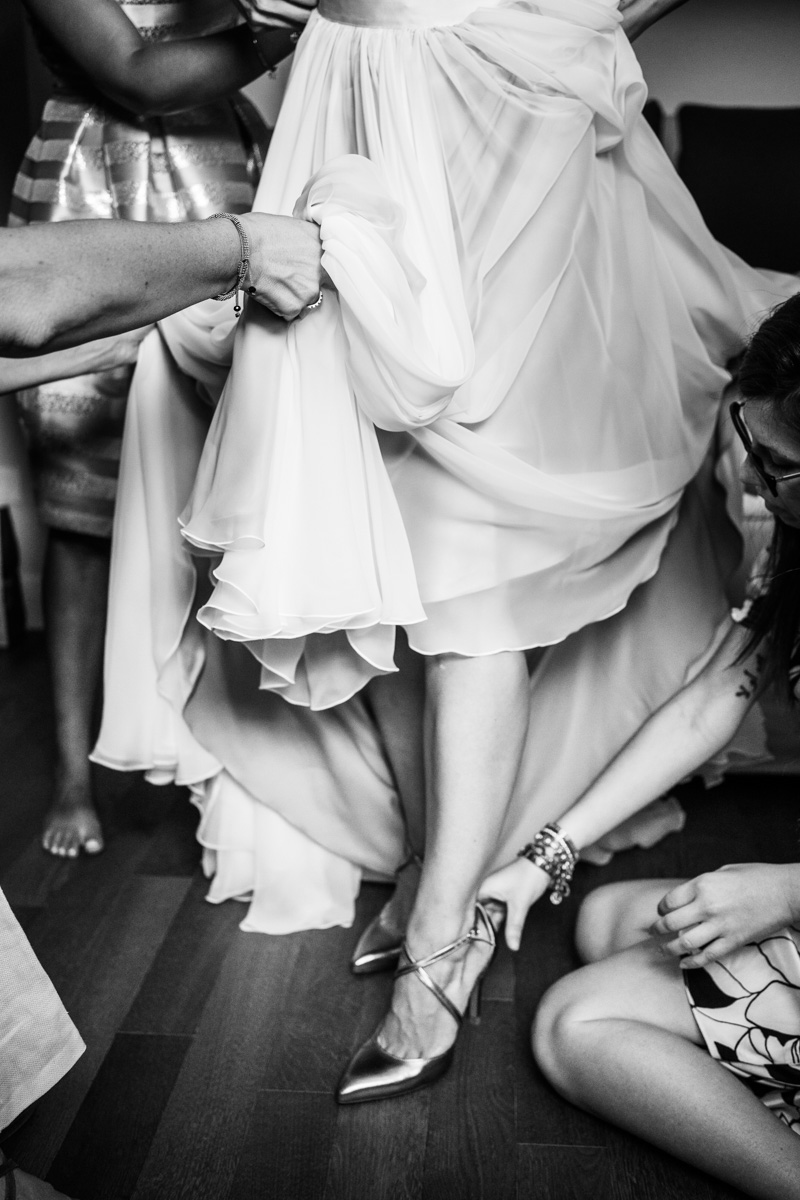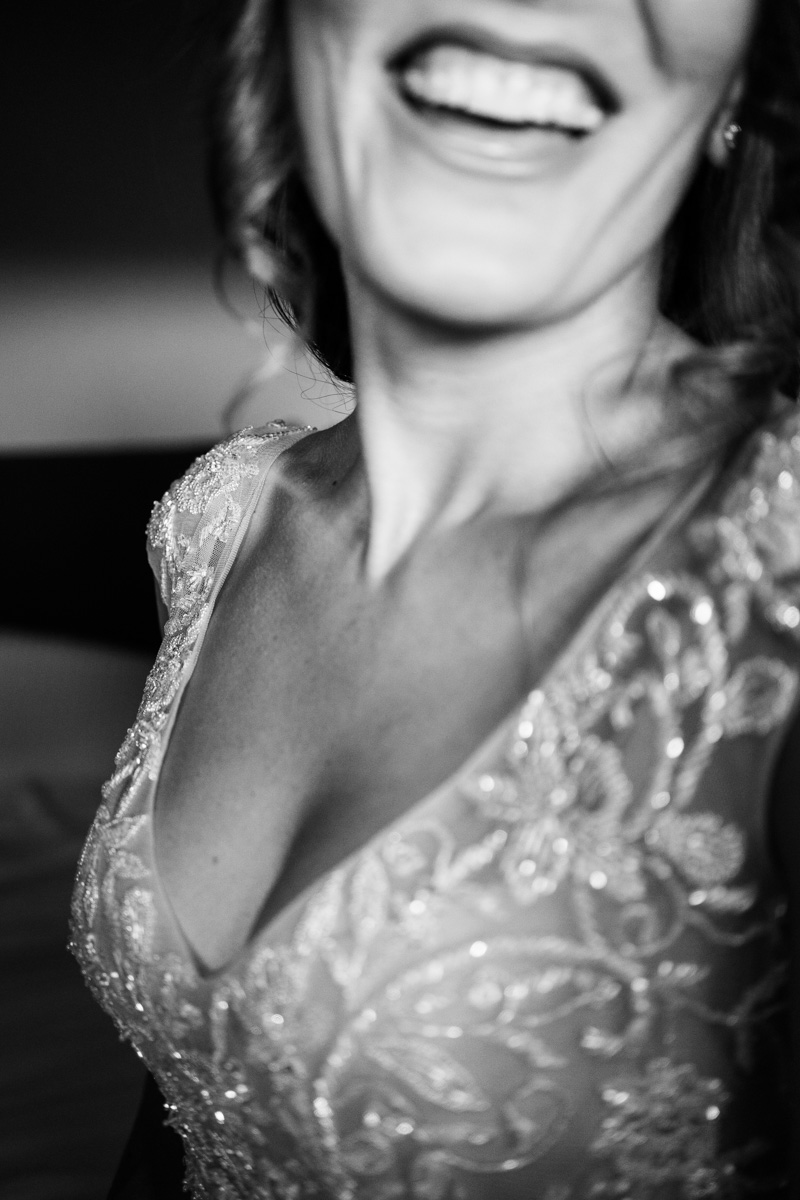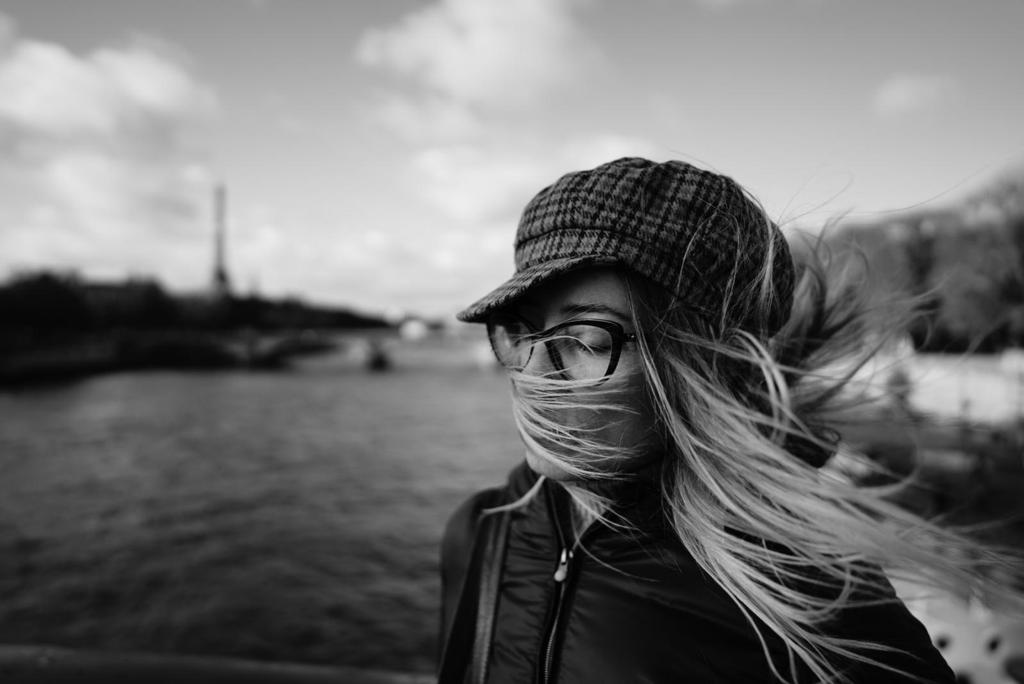 To have fun and compare myself with many fellow friends I often participate in national and international competitions on wedding photography. From the most important associations of wedding photographers I have received awards that have given me great satisfaction, above all because every time we compete against the best wedding photographers in the world. ANFM rewarded me with the third place of best wedding album of the year as well as being among the top 10 photographers of the year in 2018.

Mywed has awarded many of my wedding photographs as best photos of the year, of the week and editor choice. ISPWP has awarded some of my photos to which I am very attached. And finally the most important community of wedding photographers in the world 'Fearless" has chosen one of my wedding photos to be published on the huffinghton post to support an article concerning the best wedding photographs in the world.
VIEW ENTIRE PORTFOLIO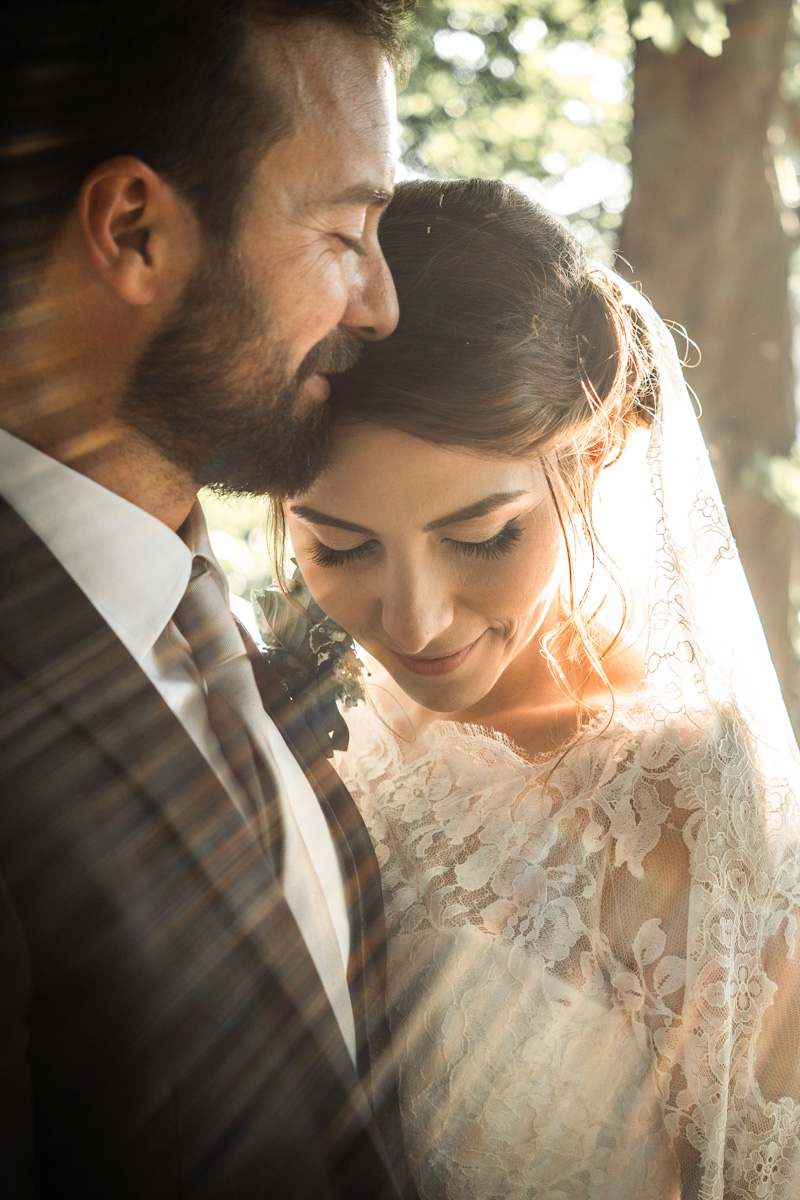 Photography: my first great passion
Photography is certainly my first great passion but my great curiosity makes me fall in love with many things, travel, good food, music and people, in general. I would stop to look at people on the subway or at the bus stop of the bus for hours, imagining their stories and being amazed by their physical traits.
Since 2005 I have been the President of a cultural association that organizes an important event related to photography at Palazzo Ducale in Genoa: La settimane di Fotografia.
I think it is very important for a wedding photographer to have a photographic culture outside of marriage, otherwise you always end up just copying other people's ideas, while photography, to be personal must also tell about you, your world, your passions, your pain and your joys.
La settimanale di fotografia brought to Genoa big names in the world of photography like Ferdinando Scianna, Luca Bigazzi, Guido Harari and many others.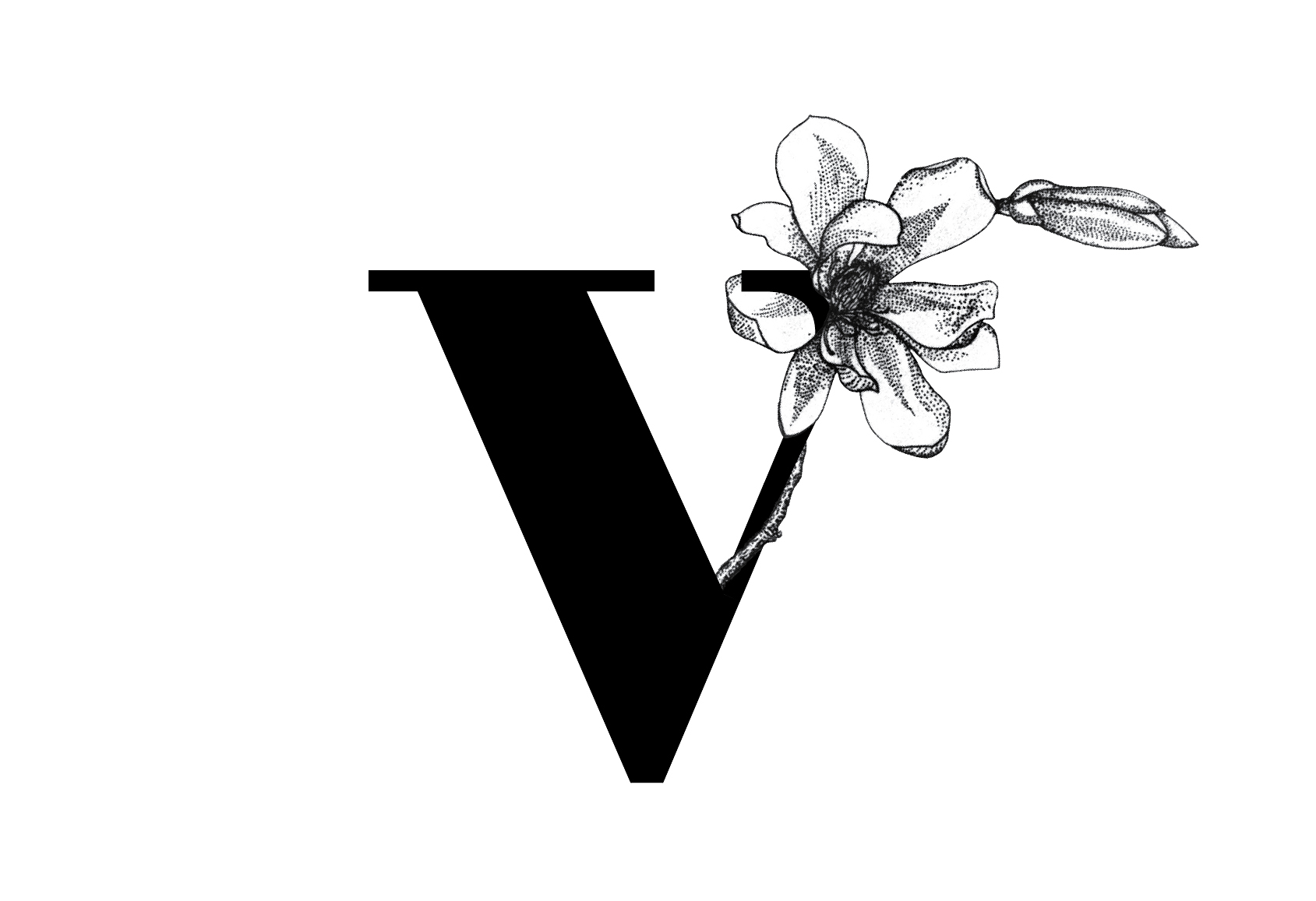 Let's get started
I can't wait to meet you!
DIRECT CONTACT


email: onofrive@gmail.com
tel: +39 339 66.35.259
Genova, Italia

Facebook
Instagram



OR WRITE ME A LINE!