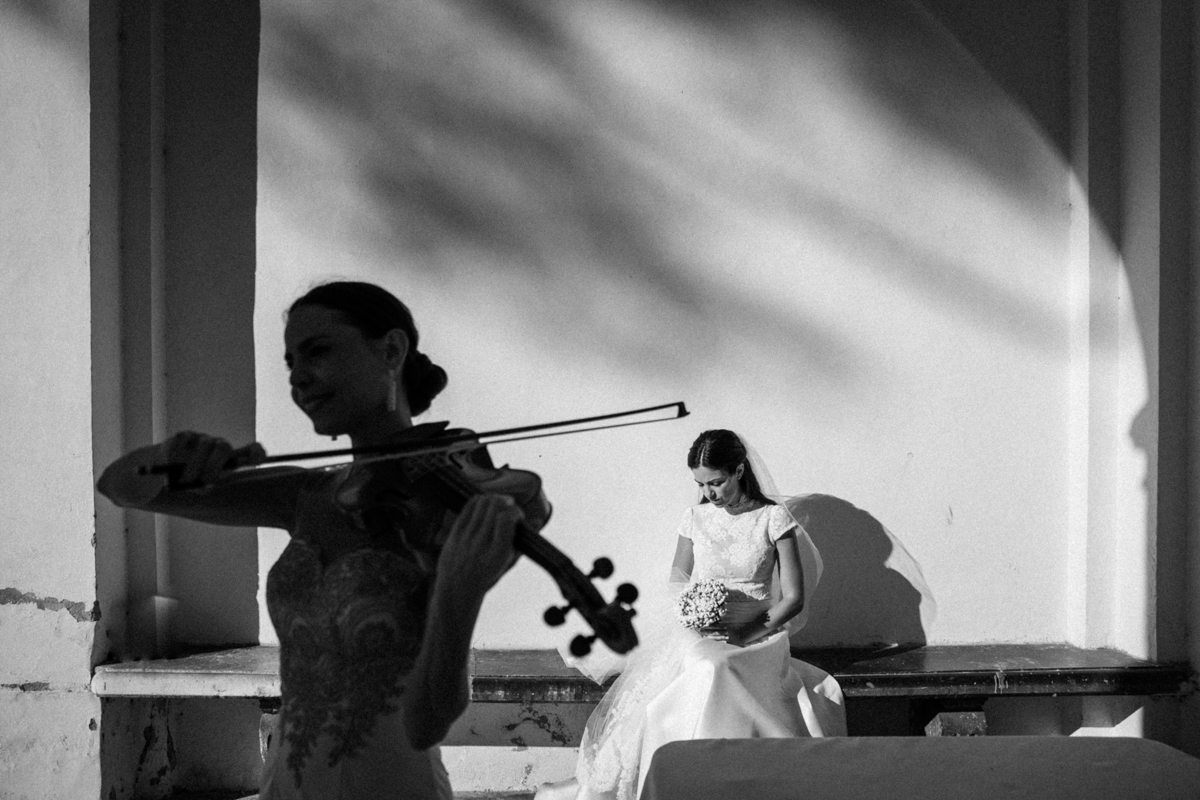 Wedding in the most beautiful venue in Rome - istituto Nazionale degli studi romani
It was a dream for a long time to photograph a wedding in Rome, in the Eternal City.
Everything is naturally romantic in Rome and every corner of the city is wonderful to photograph.
Nicolò and Alessandra live in Milan but decided to celebrate their wedding in Rome, where her family lives.
The chosen location is the most beautiful and enchanting in this city: the National Institute of Roman Studies. It is a historic building with a huge terrace overlooking the city and showing a breathtaking panorama.
The wedding organization was entrusted to Gaia Events, a Roman wedding planner, who took care of every detail from the church to the dinner perfectly set up with flowers and candles on the beautiful patio to the cake overlooking the rooftops of Rome.
Alessandra chose a simple but at the same time distinctive Atelier Eme dress with a lace bodysuit and satin skirt that perfectly enhanced her shape.
Nicolo was a very emotional and elegant groom.
After the ceremony in the church next to the venue we took sunset photos on the terrace, the light was perfect and the violinists spiraled me for really special photos.
The dinner was full of toasts and speeches, and the violinists, who changed clothes three times, gave very romantic musical breaks.
The cake on the rooftop terrace was wonderful, with fireworks and dancing late into the night.